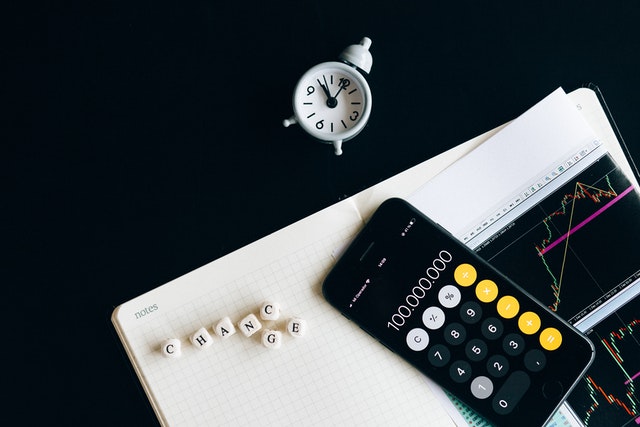 Managing wealth is not simple, especially when considering all that is included in this phenomenon. Nonetheless, if that feels overwhelming, you can consider working with professionals like AOG Wealth Management for guidance. In the meantime, you should also understand some of the critical issues that professionals handle regarding wealth management. This article will give you clear guidance on these matters to help you get a better understanding.
Legal Advising
You must ensure that the expert you work with understands how to collaborate and cooperate with the other parties involved, including your lawyer. Professionals like investment advisor Frederick Baerenz and others in this sector can help you set up your legal documents according to your financial portfolio. Such documents may include your will, trusts, letters of intent, and durable powers of attorney. This process is critical to ensure that you do everything by the book.
Personalized Investments
You will need an individualized portfolio to get the most out of your investment. You must ensure you have the best security selection and get an expert to guide you on asset allocation, which are the two primary drivers of profits for any investment. These professionals have established institutional ties that help them do more than you could as an individual investor. This may include executing complex investment strategies, for instance, the inclusion of less liquid assets.
Life Insurance
The primary purpose of life insurance is to ensure your family is financially protected in case of any medical needs. Nonetheless, most people do not understand such a policy can contribute so much to their gains in their investments. For instance, if you have permanent life insurance, you can be sure that its cash value accrues with time. That gives you some savings to tap into when the market is down instead of putting your assets on the market. Therefore, you will reserve your assets and give them time to recover instead of incurring losses.
Worker's Compensation Plan
One benefit of working with a wealth manager is that they understand even the most complex payment packages you may have in your organization. This may include incorporating deferred employee compensation. Additionally, they can integrate equity plans into your management plan and portfolio in general.
Managing your investments, assets, and wealth ensures you are financially on the safe side. The best thing is to consider hiring an experienced wealth manager and one with a positive reputation. Additionally, ensure such an expert is honest, considering that most investors have fallen victim to quack advisors.