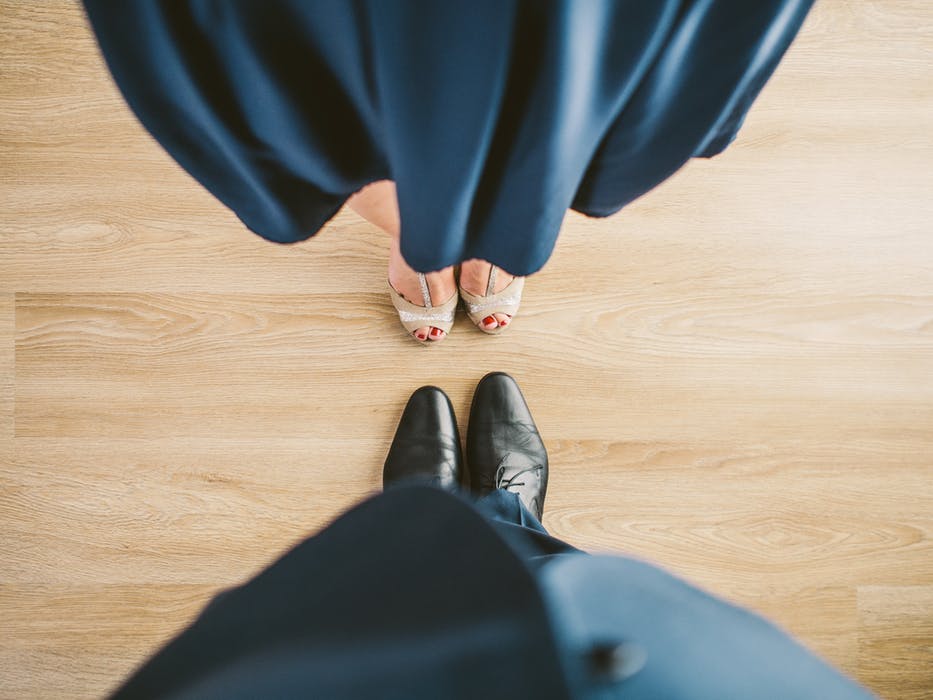 Personalising your work shirts can not only offer comfort and style your employees in a decent manner but also help your brand to stand out. Customising your shirts helps you have control over the kind of image your staff portrays.
It also eliminates the need to enforce a specific dress code as employees will dress up in the same shirts.
While there are numerous benefits to be realized by having a custom shirt, the selection can present quite some challenges. Without essential considerations and tips, you may end up with an expensive, poorly designed shirt that nobody likes and this can be catastrophic.
Here are key tips that should help you.
Think of the type of clients you often deal with
Clients often dictate the direction a business takes as they are the key to the existence or decline of a company. Therefore, they need to be considered when picking a shirt for your employees.
For businesses with high-end clients, its employees ought to have dressier shirts as these will make the clients view them as appropriately dressed. For those that are in a casual or labor-oriented position, t-shirts will suffice. For middle-tier businesses, polo shirts will be appropriate. NNT Customised can mix, match ad customise your work clothes according to your specifications.
You should fit the ideal shirt for the perfect situation.
Consider how your employees will match the shirts with their pants or skirts
Before settling on a shirt, it is vital you consider how your employees will coordinate it with their other outfits. It is essential that you find the right combination between the shirts and the pants or skirts to enhance that professional look.
Therefore, it is necessary that you guide your employees your workers appropriately. Offering choices like permitting them to put on the custom shirts with pants or skirts. If you want that professional look, you can specify the color of the bottoms.
For those shirts that are casual, determining on whether shorts, jeans or sneakers are allowed can be key to avoid your staff portraying the image you do not want them to. You should define your requirements clearly so that you prevent chances of your team dressing in a manner inappropriate for the business.
Choose the right fabric and printing options.
Many people often fail, but it is worth considering. There are some printing options available. The common ones are transferred paper method (plastisol), sublimation printing, direct to garment (DTG) printing, vinyl printing, and screen printing.
Costs and type of material you settle for will dictate the ideal option for you. A pure knowledge of these can go a long way.
The common one usually is screen printing. DTG uses an inkjet to print on the garment directly. Sublimation makes use of ink which is turned to gas upon heating, and it embeds itself on the clothing.
You should also consider the different fabrics. The common ones are cotton and polyester.
Pick the ideal custom shirt design
This is significant as it will affect the efficiency and outlook of the final product. To do this, you should start from the end. Think of the end user and its appropriateness for him or her.
Then imagine someone putting the shirt on and think of its look and how convenient it is. Then think of its composition before figuring out its detail. Choose a color, find inspiration and find a tool like Adobe Illustrator to design the shirt.
Without sufficient consideration, the customizing of your shirts can backfire. The best way to meet expectations is to keep these tips in mind while selecting custom work shirts for employees.