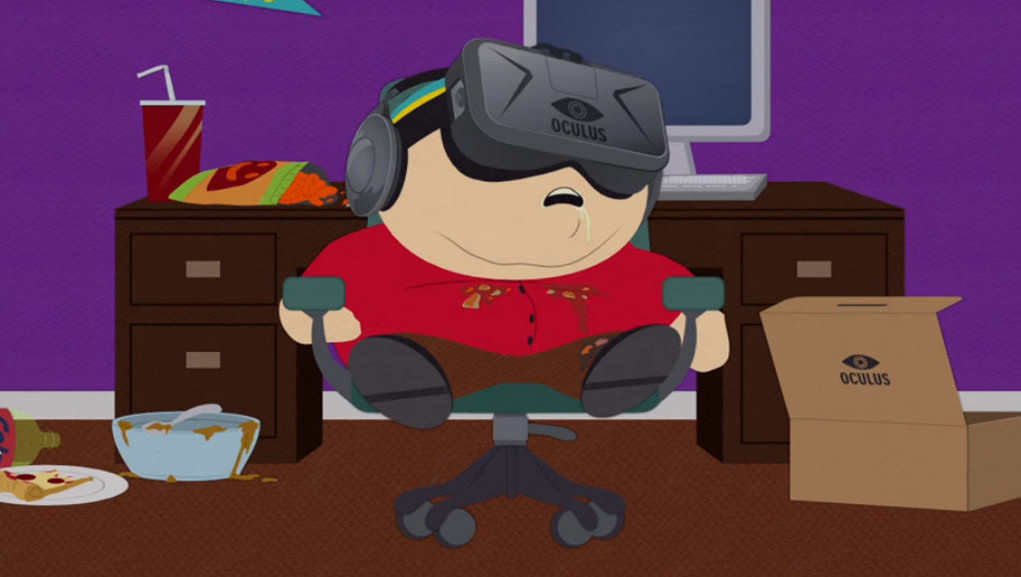 Entering with a peculiar name, the project Morpheus or Playstation VR finally opened its pre-sale last Tuesday, having this the cheapest deal offered so far competition. The device is on sale in major re-sellers such as Amazon, Walmart, Gamestop and Best Buy.
It is available in two forms, one with a value of US $ 399 , which has the virtual reality goggles and a small test set, and the other reaches a range of US $ 499 and comes with glasses, a game, the camera and controls (elements necessary to use them).
What happened already he announced, drying up the supply of a total of 45 minutes, which presents a exitaso prolific sales for the company and more attractive for players bet.
If we consider the price offered by competitors as the familiar Oculus Rift, then the figures do not sound so high, having the last a baseline amount of US $ 599, without the extra money you owe invertirle your computer to comply with the features necessary.
The srtefacto itself has attractive specifications and means a new step of the company towards the "new" virtual reality scene that entails. Especially if we consider that a few years ago the idea even came into consideration.
VR Playstation hit the shelves and who pre-ordered in October, leaving a universe of possibilities for both developers and gamers. Are you ready for what it offers?