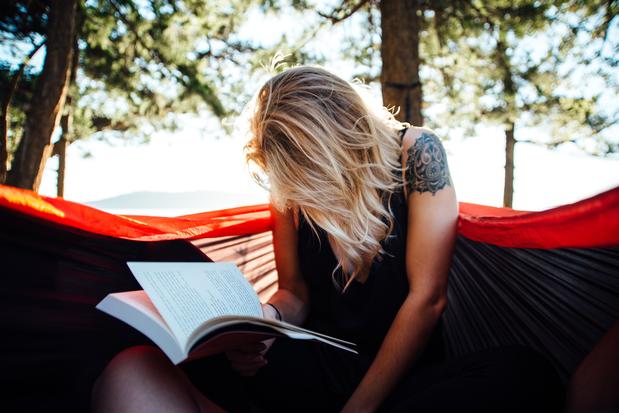 Travelling and exploring new places is certainly tons of fun, however, when it comes to getting to your destination, you may need to ensue several boring hours of being on the road or in the air. Getting to and from destinations is definitely the worst part of travelling, unless you're lucky enough to be taking a cruise ship, or are taking a road trip through some stunning scenery that you can admire along the way. Thankfully, there are many different ways in which you can help to pass the time when you're on the road, and they don't all include playing 'I spy'. We've put together some of our favourite ways to stay occupied when you've nothing else to do but wait until you get there.
Play Online Games
If you have an internet connection, playing online games can be the perfect way to pass the time when you are travelling on the road. If you're taking a train or a bus which has a free Wi-Fi service for passengers, this is an excellent way to keep yourself entertained as it won't use up your mobile data or cost you money. Online games such as Sun Bingo and Angry Birds are fun and easy to play, allowing you to pass the time easily during a long trip. Just don't forget to take a portable device charger so you don't run out of power!
Take a Book
Although reading in a car, train or bus isn't for everyone and can give many people motion sickness, it might be worth a try if you're getting a long flight. With plenty of e-reader apps available for most popular smartphones, you can purchase and download a wide range of books that you'll be able to store and read on your tablet or smartphone, which is perfect if you're trying to travel light. This way, you can take hundreds of books along on your trip, without taking up any extra space in your luggage.
Movies and TV Shows
If you're taking along an electronic mobile device such as a smartphone or tablet, this can easily double up as your television to keep you entertained on a long journey. Unless you're the driver, of course, watching movies and TV shows can be an excellent way to pass the time as you'll be engrossed in the movie or show, and before you know it, a few hours have passed! Don't forget to take along a pair of headphones, so that you can watch your favourite movies and shows without disturbing other passengers. Many movies and TV shows can be downloaded from your smartphone or tablet's app store, or if you're going to have a Wi-Fi connection during your trip, you can download useful apps for streaming video, such as Netflix.
Travelling to, from and in between destinations can be pretty boring. Thankfully, if you're taking a smartphone or tablet with you, you have access to everything that you need to stay entertained.