The prospect of buying a tract of land and developing it to reap rich rewards is tantalizing. Turning an undeveloped property into thousands of luxury homes or even a bustling corporate complex can be highly desirable to those with a deep interest in construction and the vision for development. Lucrative paybacks on these types of investments are very real, but as with other high-payback investments, they don't come without risk. Understanding the sometimes hidden costs and ever-present risks of this type of investment can help you decide whether becoming the next Fiddler's creek and Aubrey Ferrao is right for you.
The Future of the Market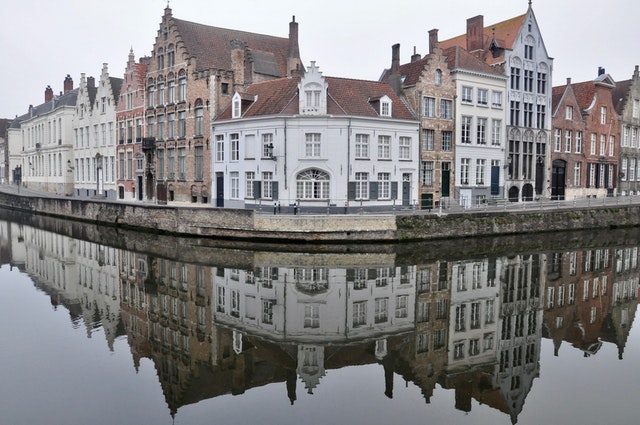 When you are staring down an investment that will take you months if not years to get to the point of payback, you need to study the prospective future of related markets. If you are targeting the building of million-dollar homes, do market projections suggest prices of these types of homes will remain largely stable or even increase during the course of your development project? Can your financial plan sustain an unexpected market downturn, such as when Aubrey Ferrao had to think quickly and pivot a few years back?
Hidden Costs of Development
As you put together your site development budget, you likely have already taken into consideration fees and permit costs for the development. Other costs, such as utility line extension, can quickly get out of control if your housing sites are a long distance from existing utility lines. Depending upon access to local sewer systems, you may have unexpected installation costs for individual septic systems. You also may be subject to impact fees.
If you have an interest in construction and money to invest in land, land development is an alluring investment possibility. Looking ahead to your point of sale and extensively researching possible development costs before you jump in, however, will help you turn a nice profit instead of having to endure a nightmare project.