There are many different types of Microsoft Cloud Solutions available to you. Cloud computing has been a great technology advancement over the past few years. As a result, you have many options from which within the Microsoft family.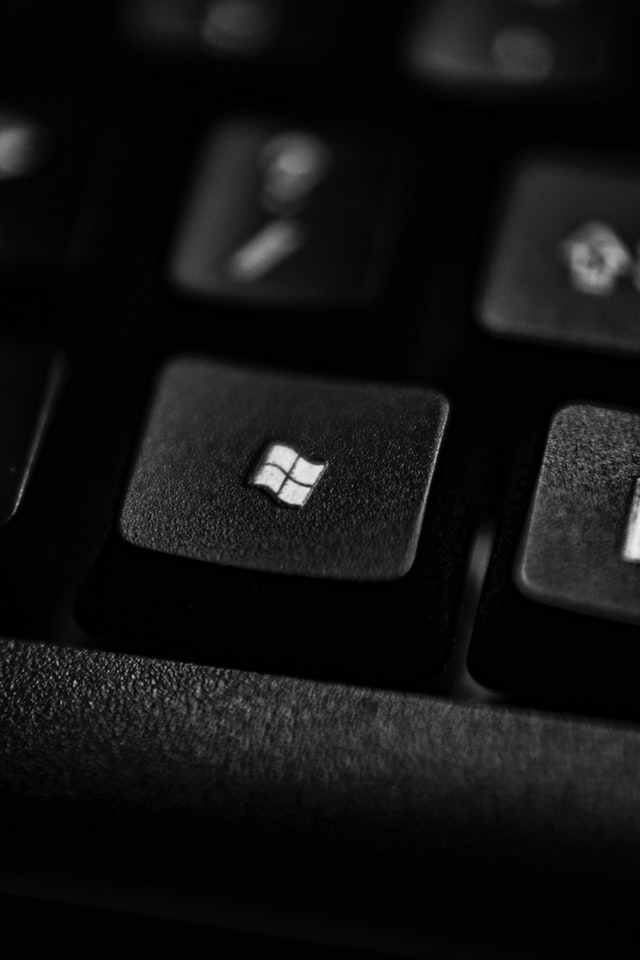 Microsoft Azure
This is the largest cloud service that Microsoft offers. This is a favorite for developers that like to write applications with the use of other coding tools of the company. This allows you to work faster, save money, and put data together in a way that is scalable and flexible for the company. It also comes with a hybrid cloud service giving customers the option of choosing the cloud open to the public and other data centers.
Microsoft Office 365
This allows people to access their calendars, email, updated conferencing capabilities, and the ability to work from anywhere with access to Office applications. All of this comes with premier security. Microsoft Office 365 includes PowerPoint, Excel, Word, Outlook, and Access, among many other applications. This work can be done on Macs, PCs, and mobile devices. People have the ability to sync emails and calendars over enterprise-wide servers. Video conferencing, screen sharing, and taking notes in real-time are easy to set up and use. Easy sharing is a new feature allowing the ability to file share with customers and co-workers. It has security protections in place that has not been there before.
Microsoft Windows Intune
This is Microsoft's answer to a mobile management service via the cloud. This gives businesses the ability to manage devices through the cloud or when they are connected through the Microsoft System Center. It can support Windows, Androids, or Apple products and the ability to manage them across the cloud. Users are able to configure their devices to match the compliance and security needs of a business.
Microsoft Visual Studio
The Visual Studio is intended for developers to efficiently manage code, create and build code over the cloud. This can be installed using the application for the installation over the multi-device hybrid to create applications for many devices across Windows, Android, and iOS devices. This can be used to edit and debug projects and manage project architecture.
Microsoft System Center with Microsoft SQL Server
Organizations run SQL servers on the cloud the provide the benefits of data security for them. This provides the ability for users to manage the SQL databases on a private cloud. Businesses can manage their apps and databases at a higher level.