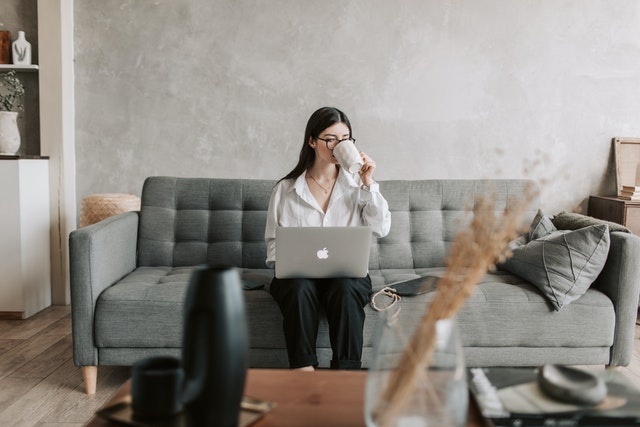 The most crucial part of event management is planning. You can utilize event management software to generate more qualified leads. It helps you manage sensitive data, including registration details, email marketing campaigns, and client information. An event management software also provides real-time analytics and performance stats to help you maximize the impact of your event. This information can refine your marketing strategy, improve event attendance, and track event performance.
Event planning is an essential part of event management.
The most crucial part of event management is planning. First, you should know your event's primary goals and who will be attending the event. After determining these objectives, you should set goals and timelines and track your progress. In addition, you should know the audience and be able to tailor your marketing strategy based on these goals. For example, if you're aiming to increase attendance at the event, you need to be aware of the audience demographics and how you can reach them.
As an event planner, you should always be working on inbound leads. These are those who have reached out to you or inquired through your website or social media. You should follow up with these leads periodically to stay on their minds. Using drip marketing techniques will help you stay top of mind among these leads. If you don't, you risk losing a potential client who could be a future client.
It helps marketers take advantage of real-time data.
The growth of the event management software market is attributed to the growing adoption of cloud-based solutions and mobile technologies. These technologies have enabled organizations to take advantage of real-time data to improve customer experience. Event management software can help marketers capture and analyze the behavior of their attendees. This data allows organizations to make effective business decisions. However, large enterprises typically hold more events than SMEs and require sophisticated systems. Therefore, they are more likely to adopt event management software.
Event management software also helps marketers leverage real-time data for organizational growth. This data can help marketers analyze attendee behaviors and take actionable decisions that can improve the performance of their business. In addition, it allows marketers to take advantage of real-time data by integrating all event-related activities into a single management dashboard. Finally, event management software can keep everyone up-to-date and informed with automated notifications and mobile capabilities. An example is Goldcast.io.
It helps them create a website.
Many event management software programs come with free trial periods. This is because they allow users to test the product for a certain period before purchasing it. Then, if they find it helpful, they can buy it after the trial period. Some even provide case studies or customer testimonials, which can help you identify common problems. Additionally, you should be able to get a free stand-alone version of the software before purchasing it.
It helps them sell tickets.
Using event management software can improve ticket sales for event promoters. For one, it tracks incomplete registrations, which can be helpful for retargeting campaigns. The software also lets event promoters map out the layout of a theater, which is an excellent feature if a venue has ample space. After all, who wants to waste time creating a custom layout when they can use the default one?
Event Management software streamlines many processes for event organizers, including ticket sales and marketing. They can set up a ticketing site to collect attendee information and make payments. They can coordinate marketing efforts with social media posting and automated emails. They can also automate more mundane tasks, like sourcing quotes and doing essential event organization. It's easy to see how an event management software can help event organizers increase their productivity and profits by 20-30%.
It helps them track feedback.
Using event feedback software is a fantastic way to track attendees' responses to your event. These tools offer various survey features, analytics tools, and reporting capabilities. You can even create pre-event surveys, distribute them through a survey app, or email them directly to your registered email address. This way, you can gather helpful information before your event. But how do you collect this feedback?
One of the biggest challenges event planners face is a lack of communication. When a message goes from one person to another, it can get lost in the hierarchy. That's where event management software comes in. These tools provide a central hub for managing and integrating all event-related activities. It allows instant communication through unified management dashboards, mobile capabilities, and automated notifications. These features make it easier to share timely information with everyone.