They say simple pleasures are the best, and that is certainly true when it comes to summertime. There is no need to spend a small fortune on vacations and other expensive pastimes if you live in an area where you can enjoy the outdoors.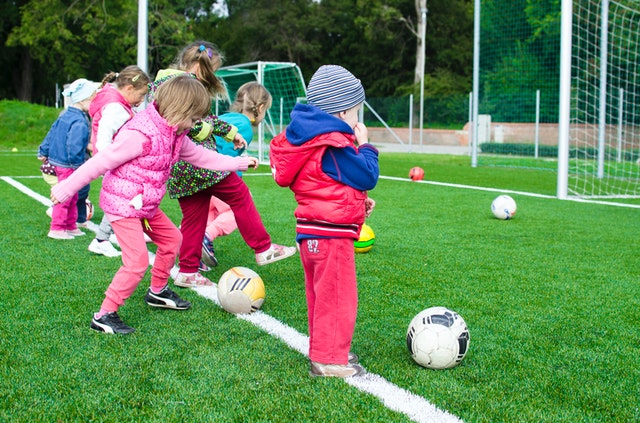 Picnic
Pack up the family's favorite foods (homemade or from a deli) and head for the mountains or the lake and enjoy some time together. You can lie on your backs and look up through the trees or the shapes in the clouds and relax. Take a time out from devices and bad news and just concentrate on each other and how great the food tastes.
Fishing
What a great way to spend a day! Whether you are in it for the sport or for your dinner, load up on the specialty hooks Toronto fishermen rely on for a great catch. Choose your bait if not fly-fishing and head for the water's edge. Great activity for a couple, you on your own or even the family – if they can be still enough to not scare off the fish!
Bicycling
With a bicycle available for nearly everybody, finding a style that is comfortable, has a strong, solid build and can take the weight limit should be easy. Add-ons such as a basket, horn or child carriers are readily available. If you don't want to go to the expense, bike rentals are open in most cities and they can help fit you to the right size and type.
Fly a Kite
Is the weather a bit breezy for a picnic? If you know of an open field somewhere, without trees or power lines, grab a couple of kites and take the field by storm. You may choose a dragon kite with a long tail, a smaller novelty shape such as a butterfly or flower, or even something that is controlled by two hands.
Nature Walk
A walk along a river, lake or stream can be very enjoyable. It provides you with a bit of exercise and diversion. See how many different kinds of birds, fish or animals you can spy. Take a bag of popcorn or some day old pancakes and feed them to the geese or squirrels. Document your walk with some photos or botanical drawings.
Make this a summer for relaxation and take advantage of some of the great things you can do locally. Most of the activities above can be done at a moment's notice and but can make memories that last a lifetime.