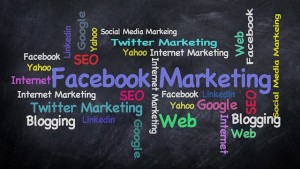 Twitter and Facebook may cause us to waste a lot of time, but they can be useful, too.
I've even saved some money using Twitter (probably wasted some, too, but let's not get into that). For example, by following OReillyMedia, I saw one of their tweets to an e-book "deal of the day" that resulted in me paying only $9.99 for the Head First Ajax e-book, which routinely sells for almost $36.
And, it's a great book, too. (Plus, I love the fact that I can read it within the iBooks app on my iPad … very convenient.)
In looking at their main site, I also noticed that they have a Facebook presence, so that's an alternative for you to follow if you do not like to use Twitter.
If I come across other money-saving links like this, I'll let you know. If you are already aware of some, please share them with us in the comments.