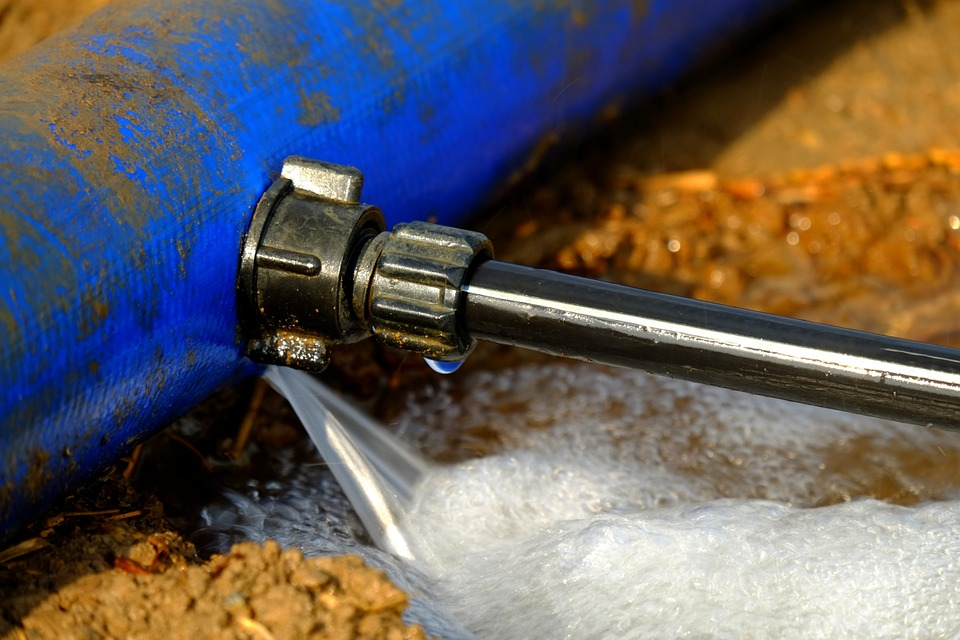 Water damage does not get the same attention that fire damage does. However, water can still be a very destructive force that can cause a great deal of damage to your home and possessions. You may have been the victim of a flood or water seeping in through cracks in your basement foundation. If this is the case, you need to find a company that is experienced in dealing with water damage to ensure the repairs are done right the first time. Here is how you can go about finding a company that can do this sort of skilled work to get your home back to normal.

1. Does the company specialize in repairing water damage?
You need to be certain that the company you hire has a very thorough background in water damage repair. Do not simply hire a company that does this sort of work on the side. They might not know what they are doing. Ideally, you should only hire a company that has been doing these sort of repairs for at least six years. This amount of experience should be sufficient to give you peace of mind that your water damage will be repaired correctly. You might want to call a company that does emergency water restoration if the damage is severe and you need it repaired right away.
2. Can the company provide you with several references?
It is always nice to talk to a few people who have used a water damage restoration company before you decide to hire them. All of the most reputable companies will be able to provide you with references. You should also take some time to go online and see what some of the company's former customers have to say about them. This will give you a good idea about the quality of the company's work and their commitment to customer satisfaction. Looking at the company's Better Business Bureau rating would also be a good idea.
3. Do they charge a competitive rate for their services?
It will not cost you anything to get price quotes from all of the water damage restoration companies in your area. Therefore, you should call all of them and schedule appointments for them to come to your home and inspect your damage. Let them know you are talking to other companies and seeking the lowest price. This might cause them to lower their estimate.