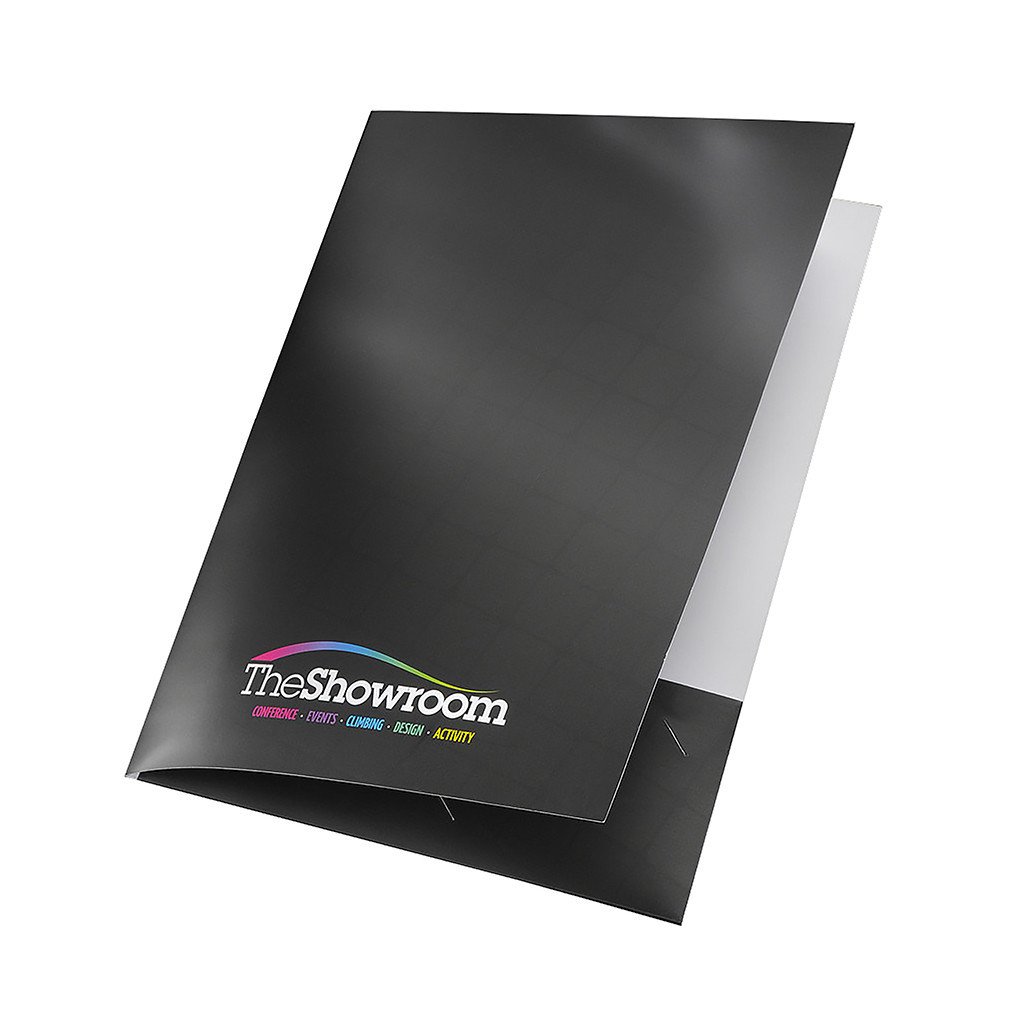 Who says print media is no longer relevant today? The truth is that if you are using print ads to boost your business, you are on the right track. It is insane to ditch print ads just because you have seen the effectiveness of digital advertisements.

These two can actually go together. With the right techniques and timing, you can make your company more popular using digital ads while closing in on your target audience using print ads. Here are some ways to make these two types of ads more useful.
Create a stronger brand
Branding is all about consistency. When you keep relaying the same message, people will identify certain things with your company even more. For instance, if you keep reminding people that you are the best choice if they want affordability, they will have your product in mind the next time they look for something cheap. Even colours can be associated with a company and in boosting your brand. Using them for both digital and print ads can solidify your brand.
Emphasise targeted marketing
Digital ads are more about allowing people to see your company and what it has to offer. If they want more details, they can take a look at the information written on the print ads. Hence, you'll probably need leaflets printing so you can easily reach a more local and targeted audience. In short, online ads work well for a general audience and introduction while print ads are best used for targeted audiences.
Increased engagement
The good thing about online ads is that people do many online interactions. They can share, like and comment about the information read. This is how certain ads become viral. However, just because online ads are effective in terms of engagement, it does not mean you should stop there. Studies reveal that people read more content written in print ads than in online ads. Therefore, the greater engagement achieved through using print ads is really helpful.
Bridging the gap
Your online and print ads don't necessarily have to be separate. You can decide to go for flyer printing and include the QR codes leading to your website on the flyer. This allows people to read the information using the print ad and continue reading online. You can make it even more interesting by directing them to a page that provides special offers instead of just the website homepage. This will make them even more motivated to read both the online and print ads.
The key is to be creative in using both strategies in advertising your company. If you check out multinational companies, you'll see that they still invest in traditional advertising techniques. They understand that these techniques are still effective despite the popularity of online advertisements.
Image: www.eazy-print.co.uk