Facing a losing streak in the trading field is not an unexpected thing. Here, people have to learn to deal with this. When people make mistakes, they will face loss. But, people should try to avoid this. If you face any loss, you should not think about it over and over which will make you depressed. The person should show the courage to take big challenges. There are lots of opportunities in the market. So, people should not be frustrated because of missing any opportunity. Let's learn about the ways to overcome the loss.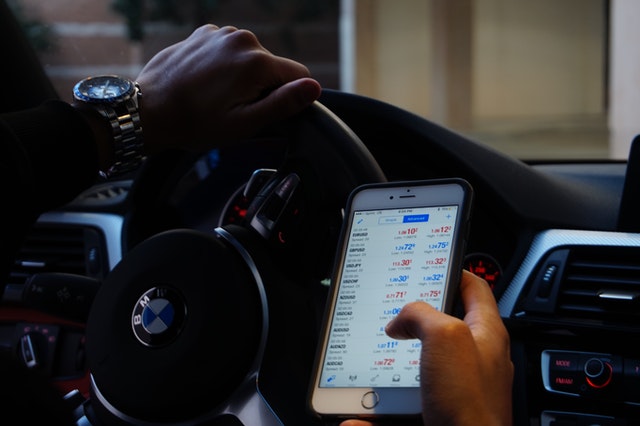 Control the Emotions
People face difficulties with controlling their emotions. But, without removing negative emotions, it is not possible to deal with the situation. People should take steps to control their emotions. They can do meditation which will help them to keep their mind fresh. Some people prefer to do yoga, go to the gym, and workout. A morning walk is also good for investors as it refreshes the minds of traders.
Most of the time, because of the stress, negative emotions arise in the mind. People should reduce stress and try to avoid emotions. Because of the emotions, the investors take a high risk and lose the money. This is also seen that people miss the entry and exit signals because of their fear. Traders should try to think positively to remove negative thoughts. Having a proper understanding of the market will also help investors to deal with sentimental issues. 
Accept the Loss
Traders should try to accept loss as part of your trading life. Newcomers are not able to accept the loss and try to regain the loss amount. In the trading field, if you act illogically it will create vast problems for you. When people take loss positively, they will be able to control the situation. During this time, he will try to find out the reasons behind the loss and try to find out some solutions. People should not think that a small loss will determine the final destination. Here, you have to learn from your every flaw. But, if they try to overthink this issue, a big problem will arise.  
Based on your risk tolerance level, you should set the lot size. Try to learn the key steps to deal with the major stocks. Soon, you will realize, the expert traders in the United Kingdom are always ready to accept managed loss. So, trade with low risk so that you don't have to feel stressed.
Take a Break
A proper break will help traders to forget the previous bad memories. Investors should spend some quality time with their family and friends. This will help to bring you happiness. People should not think about trading activities during break times. People can have some fun to become happy. At this time, if they are able to generate positive energy, it will help them to make some money. People will get chance to regain your energy and become successful. In the trading field, to deal with the unexpected situation, you have to be energetic.
Modify the Plan
In every situation, it is not possible that one plan will work. People should try to modify their plan when needed. When someone sees that their strategy is not working properly, it will create huge problems for them. People should try to make some practical changes to cope with the situation. This will help to reduce loss. If you see that the specific action is responsible for losing money, you should avoid this. When anyone uses a similar plan every time, it will create problems. People should be flexible as the market is unpredictable. Investors should try to make the practical decision as there is no place for emotions in the Forex market. These four techniques will help investors to overcome losses. When you are able to secure your capital and increase the money you earn, you will be able to gain success.