Many people have the dream of starting a successful business, but knowing how to convert that small seed of an idea into a reality can be a huge obstacle to overcome. Bringing your idea to life is the stage at which many businesses fail in the early days – so you aren't alone if you're struggling to grasp what to do next on your entrepreneurial journey. In this blog, we provide you with the information you need to know on how to transform your business idea into a reality and enable you to live your dream of becoming a successful businessperson.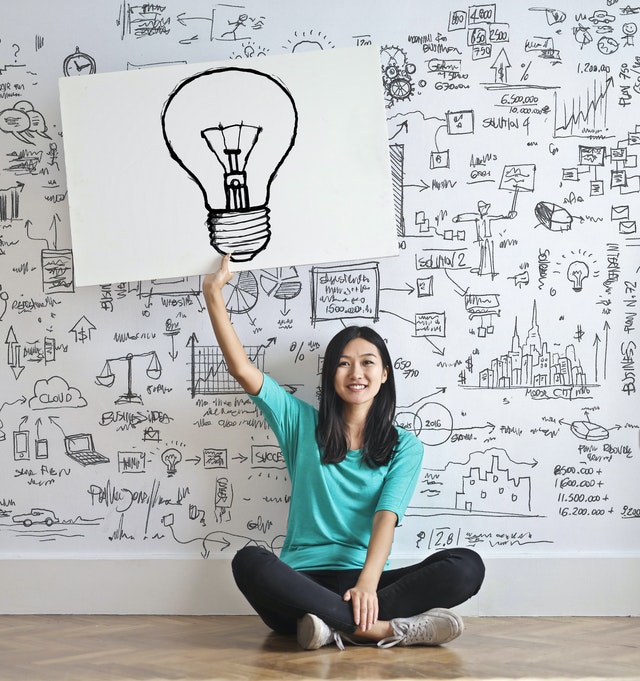 Know what you're trying to accomplish
Although you may believe your business idea is a ground-breaking concept, do you believe it will succeed in the real world? All business ideas should be based on resolving a basic issue in order to be successful. Take yourself out of your head for a moment and become your own customer to determine whether it is something you'd consider buying for the price you have in mind. If the answer is 'no', you may need to make a few tweaks until you are fully confident your idea has a place in today's market.
Know your audience

Businesses only survive if they have a specific target audience in mind. If you can't pinpoint who you're pitching your product or service to, you won't have much chance of making sales. You may ask yourself certain questions that will allow you to determine your target audience, including the likes of:
Will your product or service solve a certain problem?
How much money does your target audience have to spend on this product or service?
How and when will they use your product or service?
What are their interests?
What is their age range?
Funding

Unless you know how you're going to fund your business, you won't be able to take any steps in the right direction. Funding is a vital aspect during the start-up phase of any business, so you need to think carefully about your options. There are many types of funding to take into consideration, such as:
Using your personal savings
Asking for financial support
A business loan
Many new business owners tend to opt for a business loan because they're able to take control of their finances with ease. When taking out a business loan from the likes of biz2credit, you're able to request the amount you wish to borrow and receive the funding you need, and may it back over an agreed period.
Build your brand

You must make your brand recognizable in order to gain the attention of potential customers. Therefore, you need to think carefully about your logo, tagline and tone of voice when it comes to creating posts for social media. If you haven't got much experience in branding, it would be advisable to seek the help of an expert to take control of this aspect on your behalf and give you the relevant advice going forward.