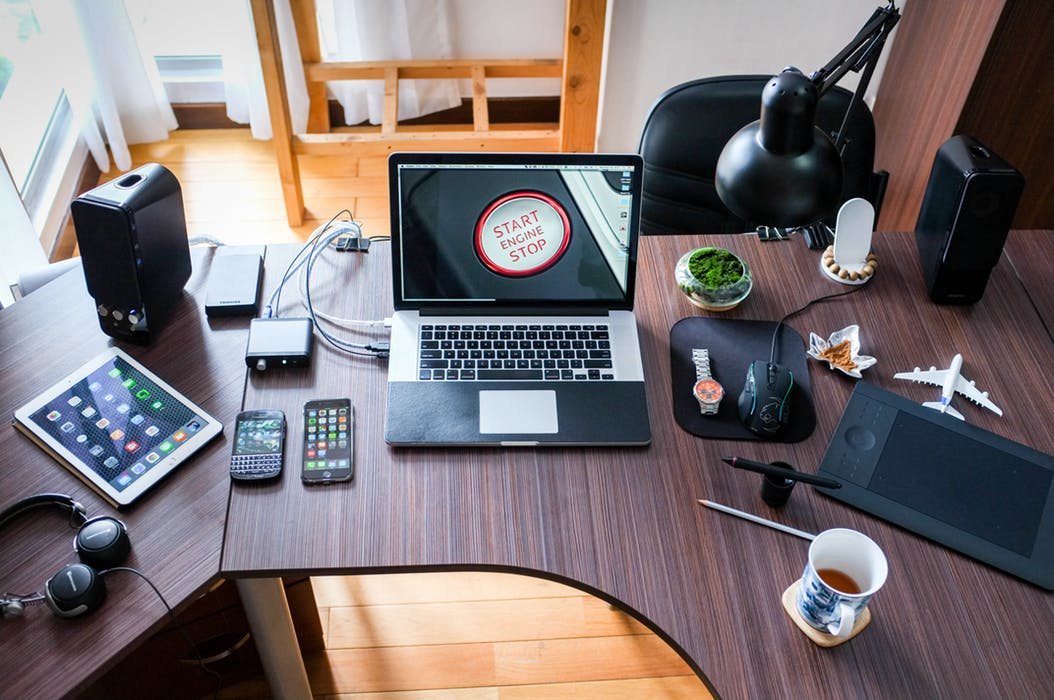 When working a full-time job, it can seem impossible to continue your education while still balancing all of your other commitments and responsibilities. However, the nature of the industry is that it is always growing and changing, which is why it's important to make sure you are always growing and learning with it. If you want to find out how to continue your tech education without breaking the bank or struggling to find the time, read on.
Take Short Online Courses
The internet is a wonderful place and nowadays, there are thousands of courses available for you to take to enhance your career and personal knowledge. Sites like coursera and udemy offer free or cheap courses for you to take on literally hundreds of different topics, so it's unlikely you'll be unable to find a course to suit you. If you want to branch out a bit and extend your knowledge, try a course in internet history or information geography.
Learn To Code
Coding is one of the most sought-after and valuable skills you can have in this modern era, for good reason. If you haven't already learnt, there's never a better time to start. With free sites like codecademy and code.org already having taught hundreds of people how to code, it couldn't be easier or cheaper to learn how to code.  Not only will you be able to build and modify your own websites, but it's likely to help you work better in your own career.
Sign Up For A Local Class
Chances are your local community college or centre offers some classes, and with technology becoming a more popular discipline with both the younger and older generations, there's probably some inexpensive courses available to you there. This option gives you the opportunity to get some face-to-face teaching, which can help speed up your learning and make sure you grasp the concepts fully. It also means you don't have to rely solely on yourself for motivation, as signing up to an in-person course require a bit more commitment.
Take A Masters Online
For those who are more seriously invested in continuing their tech education, an online master of information is a perfect choice. A library science degree or an online master of information gives you the freedom and flexibility to learn wherever and whenever you want, while still working and developing your career. There a multiple different options or disciplines for you to choose from, so you can adapt your degree to suit your interests. Plus, with generally cheap tuition and no travel costs to deal with, an online masters is a much more affordable option for most people.
Stay Up To Date With All The Latest Tech News
If you don't want to sign up for a course just yet, online or on-campus, make sure you at least stay up to date with all of the latest tech news. It's an exciting time in the world of technology and new advancements are being made every day, but this also means there is a huge turnover in the content being produced on technology news outlets, so make sure to regularly check your favourite tech websites for any new developments.