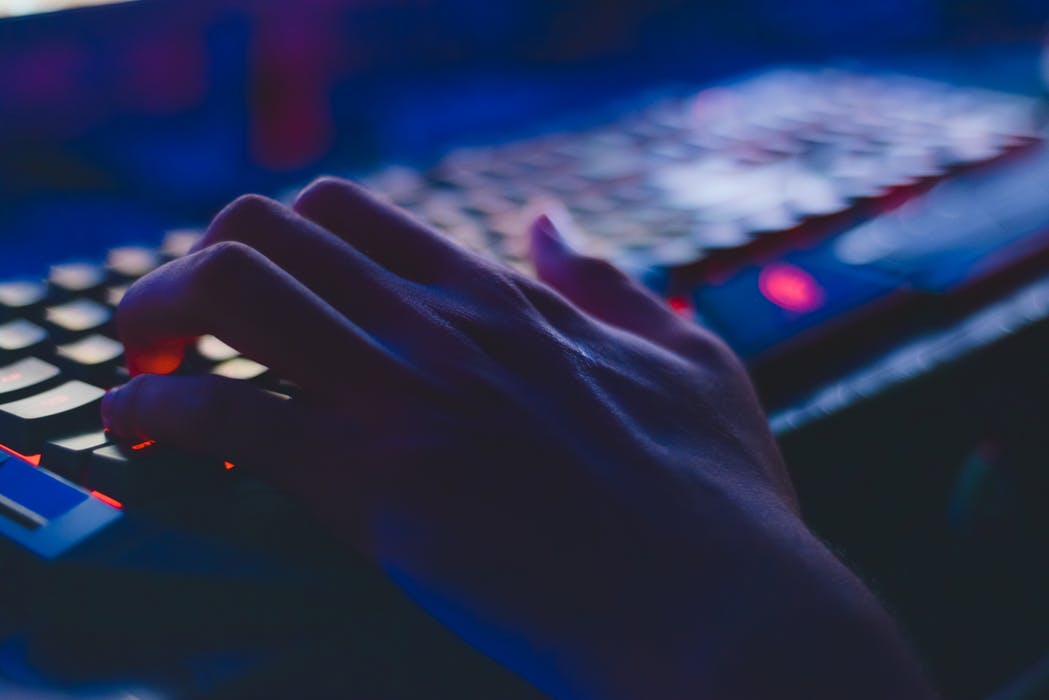 To enjoy a happy and healthy life, it is important that you have a solid sense of self-esteem. Don't worry; this doesn't have to involve taking yourself too seriously or spending your life preening in front of the mirror. Confident people don't always have to be center of attention. Instead, they can dedicate themselves to achieving their goals and finding the silver lining. If you would love to be a confident person, but find this hard to imagine, you should pay close attention to the following four tips.

Make new friends
One of the most important parts of feeling good about yourself is surrounding yourself with positive people. If you are spending time in the company of friends and family members who lift your spirits, you will find it much easier to look on the bright side. However, if you are constantly in the company of people who bring you down, you will find yourself taking massive steps back. That is why you should only associate with individuals who put a smile on your face. You should also push yourself to make new acquaintances, as this will give you the opportunity to reinvent yourself as a more confident version of yourself.
Explore new experiences
In addition to making new friends, you should also be open to exploring new experiences. Instead of sticking to your everyday routine, it is vital that you reach your full potential. In order to gain a better understanding of your strengths and weaknesses, you will need to push yourself to do more. For instance, you could pay a visit to a DC Escape Room. This could be the perfect opportunity for you to find out how you handle pressured situations. You will also be required to put your mind to the test and to think creatively to find solutions. Even if you struggle with certain elements of the experience, there is sure to be at least one area where you excel. Or, you could simply keep going back until you can take pride in your achievements.
See a project through to the end
Determination will also be a key skill if you decide to see a project through to the end. Whether you concentrate on improving your DIY skills or boosting your fitness levels, setting yourself clear goals is a great way for you to grow in confidence. To keep going, you will need to remind yourself that you are capable of great things constantly. You will also be forced to push through your limitations, to access a skillset that you never thought you had.
Move forward in your life
As your levels of self-esteem increase, you should endeavor to move forward in your life. Perhaps you would like to secure a promotion at work. Or, maybe you are eager to move in with your special someone. Whatever the situation, it is important that you are the one in control. Don't ever be afraid to admit what you want in life. Then, once you have been honest about your aspirations, you should do everything in your power to turn your dreams into reality.