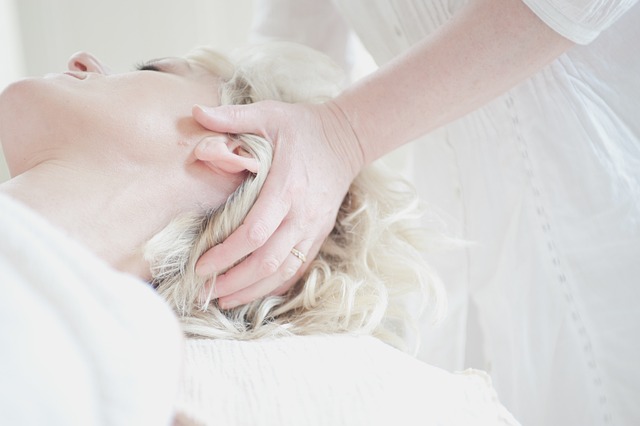 We often marvel at celeb lifestyles, right? Yet once the lights dim and cameras pause, how do these stars really relax? While we might think their chill-out methods reflect who they are in the public eye, it's not always true. Celebs have unique relaxation rituals to recharge after a busy day. Let's dive into some of those typical ways for star-studded rejuvenation!
Spa Treatments and Home Retreats
Lots of famous folks are big fans of spa treatments. From simple to lavish, these pampering sessions include mud baths and facials, not forgetting soothing massages or holistic health treatments. Celebs like Jennifer Aniston and Oprah don't just run off to a fancy town spa, though.
They've taken it up another notch by making their own home into tranquil spas – personal retreats right under their roofs. Here, they can indulge in custom-made beauty therapy without ever needing to leave home. It's all about creating that peaceful space where relaxation is key – far from prying eyes or screaming paparazzi flashlights.
Physical Activity and Sports
Staying active is key for stars to unwind and rejuvenate. Yoga, a favorite of celebs like Hugh Jackman, Nicole Kidman, or Gisele Bündchen, keeps them healthy–body and mind-wise!
Those wanting something more intense than meditation may turn towards boxing or running.  Joining team sports even helps disconnect from their busy lives while also providing an endorphin boost, which offers both fitness benefits plus some much-needed mental downtime.
Creative Hobbies and Arts
Celebrities are often creative souls, and many gravitate towards artsy hobbies to unwind. Take Taylor Swift, for example. When she's off-duty, you'll find her crafting or baking at home. Johnny Depp relishes strumming his guitar as a peaceful escape.
Then there's Meryl Streep, who gets lost in the rhythmic world of knitting. These pastimes help them disconnect from their star-studded lives and immerse themselves into simpler pleasures that harken back to less complicated times.
Simple Pleasures and Homely Rituals
Many famous faces treasure simple daily rituals that some of us overlook. Surprising as it may sound, even a long bath can be indulgent for celebs like Julia Roberts. Her go-to stress buster is soaking in her tub filled with relaxing salts to wash away the day's strains. Don't forget about a reliable bathtub stopper, though!
Others might opt for snuggling up with an engaging book, enjoying calming herbal tea, or binge-watching their loved shows on Netflix. Often, these everyday tasks are where true relaxation is found, proving ordinary moments aren't so 'ordinary' after all, especially when you lead extraordinary lives.
Conclusion
So, stars are just like us in one big way – they need to kick back and relax after a hectic day. Their chill-out methods include fancy spa sessions, workouts, or even cozy home-based activities. They also crave moments away from the unblinking public eye for some well-deserved quiet time.