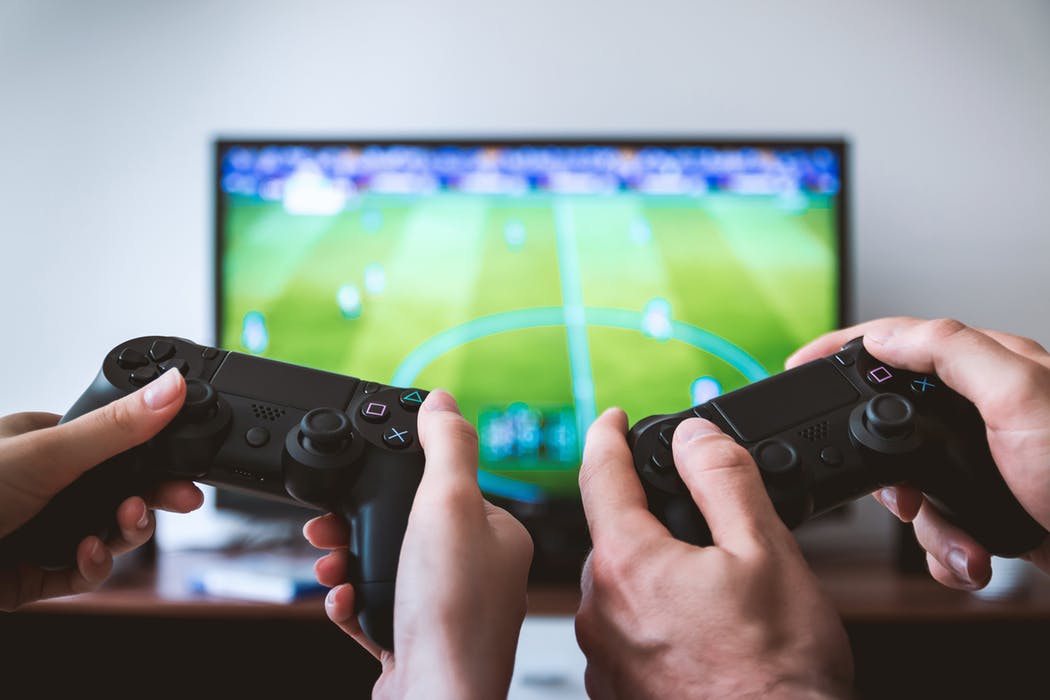 Boredom has a propensity to diminish the creative powers of a person, with nothing to do and very little to think about as well. It can be particularly difficult to find fun activities to do when someone is feeling bored while being stuck in his home with very little resources at his disposition. Since an empty mind is called the 'devil's workshop', it is important to activate the mind and find something to do. When a person is bored, even the simplest of things can become fun. Here are some fun ways to go for to fight boredom at home.
Rearranging the furniture
A little innovation and change has never hurt anyone. Rearranging the furniture of a room can be a rather daunting task. It will involve heavy lifting and shifting. However, the good news for the bored people is that it also involves the use of a lot of brain cells. To achieve the perfect design and positioning, a lot of effort needs to be put in and it can be a great way to make a room seem different and special.
Closet makeover
Just like rooms, closets and wardrobes need constant alteration. What better time to conduct this task other than a time when there's literally nothing to do? Get rid of the old and unwanted clothes. Make a system of placing clothes in the closet. Arrange everything in order – one of the most fruitful ways of getting rid of boredom.
Gardening
Whenever a person is feeling bored to death and almost lifeless, it is advisable for him to get down on his knees and feel the earth with his bare hands – the perfect way to combat boredom and in a way, 'coming back to life'. Gardening is a fantastic hobby and holds a lot of surprises. If conducted diligently, gardening can become more than something a person does to kill his or her boredom – it can become an activity that delivers fresh vegetables, fruits or flowers on a regular basis.
Playing online games
Some online games such as the 2 Fast 2 Furious Game can be rather tricky. Finishing them as a past time might even be hard. However, boredom presents a great opportunity for a challenge – why not finish an online game that is so difficult yet interesting to finish.
Reading books
One of the best advices one can give to a person who is feeling bored in his or her own world is – escape it and go into another world. Thankfully, humans have books to help them do that. No enjoyment or thrill in the real world can perhaps match what a book has to offer. Well, a nicely written detective novel can certainly make a gloomy Sunday, a day to remember.
Movie marathon
This is especially for movie buffs – watch all parts of a good movie series. They are usually so long that it is hard to find time for them. However, boredom and loneliness are the two key ingredients for someone to go on a movie watching spree.
By following these tips, it can be guaranteed that boredom shall be conquered!