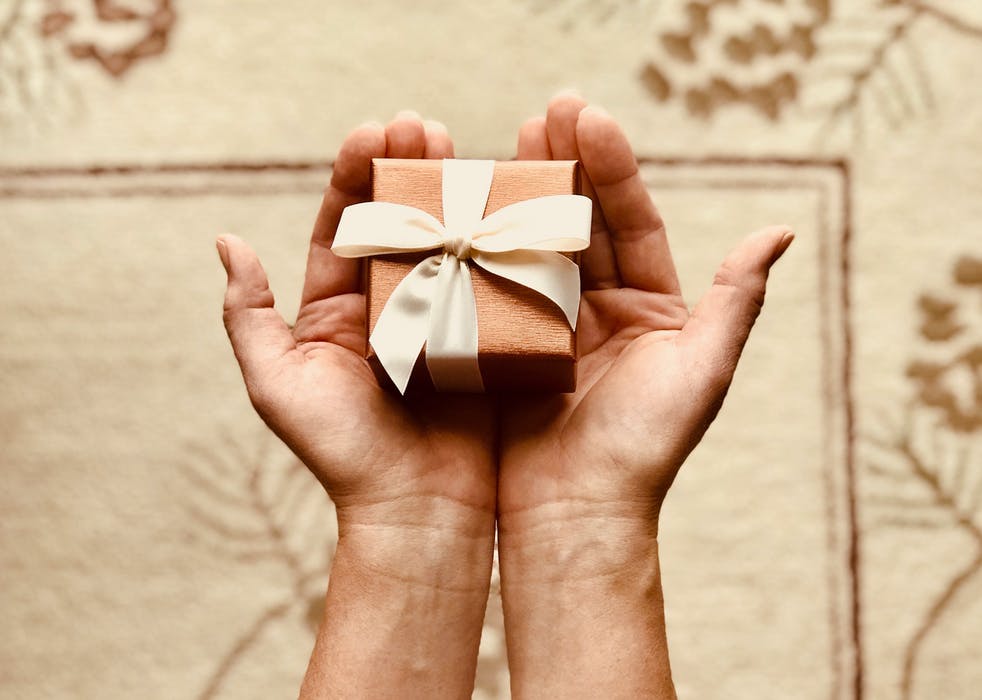 Many people dread the idea of gift-giving for Father's Day or shopping for the perfect present for your dad's birthday, yet shopping for a male relative or friend doesn't have to be as stressful as you're lead to believe.
Are you at a complete loss as to what to buy them every single year? In some cases, purchasing for a male is even more difficult than a female, and while you wish to buy a quirky and unique gift for him, no ideas spring to mind. Sound familiar?
Of course, all men have their own interests, and it's never easy to purchase exactly what they need, but these five ideas are both useful and thoughtful and may make the perfect gift for their special day:
1.  A gift experience
One of the most popular gifts in recent times is to purchase a once-in-a-lifetime experience for your loved one. Cool huh? Dependent on whether they prefer more relaxing day trips or something a little more daring, these experiences are great if he has always wanted to fulfill a certain ambition such as riding in a helicopter, traveling in a hot air balloon or simply watching the world go by on a steam train.
Although it may seem like an expensive gift, many aren't as hard on the wallet as you may expect. The most common way of finding various gift experiences would be to surf the net to discover the best deals. If you're unable to pay for the experience yourself, ask whether any other family members or friends want to go halves with you.
2.  Gadgets and DIY tools
All men love gadgets and tools; therefore, you can't go wrong with the basic essentials or even the latest devices on the market. You may opt to choose up-to-the-minute contraptions such as massagers, virtual reality technology devices or camera and spy gadgets, or even just simple DIY tools which always come in useful for odd jobs in and around the home. For instance, if he's a fan of DIY or is a handyman, then you should look for tools he can utilize and enjoy. While you may not know what makes a good tool, look online for the best torque wrench guide to determine the most premium available on the market.
3.  A magazine subscription
If your dad or grandpa is an avid reader or has a keen interest in a certain topic, a magazine subscription would be a good shout. Subscriptions are customizable, so you can select a suitable publication and the length of the subscription to accommodate your budget. Most subscriptions last between 3-12 months.

4.  A personalized object
It's not always about finding the most expensive gift, and a personalized object may mean more to your dad or grandpa than any store-bought item. There are many websites online in which you can design your own mug or keyring and add tailored captions and photos.
5.  A mini-getaway
If you have a little more cash to spend, you may decide to treat your dad or grandpa to a mini-break for two; the ideal gift if he works long hours and hasn't had time to unwind in quite a while. There are a number of websites which offer last minute deals on weekend city breaks or trips to more remote, quiet locations.