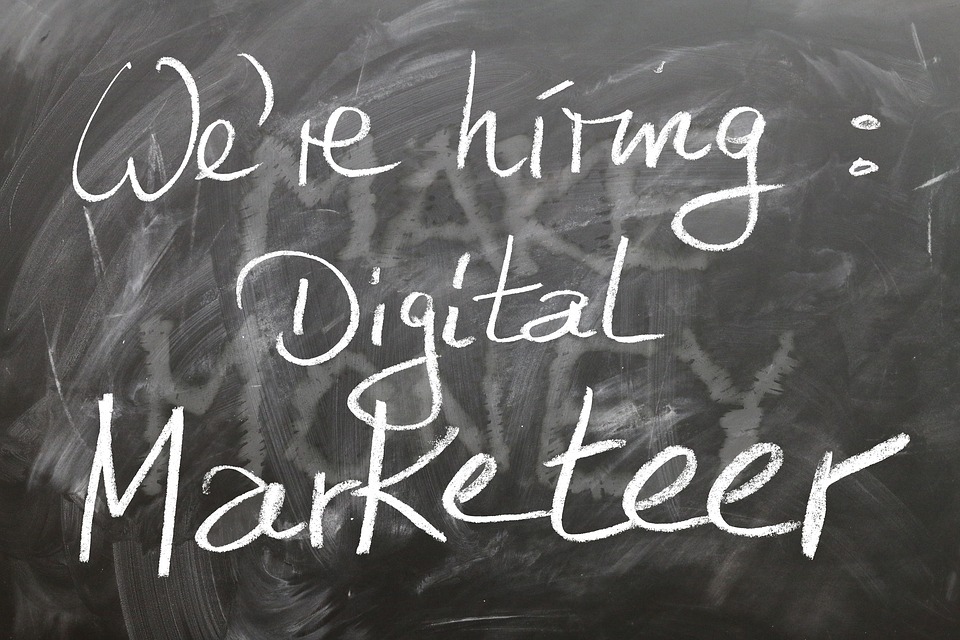 If you're serious about making your business as successful as possible, now is the time to start implementing proven marketing techniques. These techniques will optimize your ability to connect with and then convert prospects. Use some or all of the simple advertising strategies outlined below to ensure that your company continues moving forward in a dynamic way:

1. Request Positive Online Reviews.
As noted in Search Engine Land, 88% of consumers trust online reviews as much as they would a personal recommendation. This is just one of the reasons that you want to encourage satisfied customers to leave positive online reviews about your business. Another reason is that while writing the review, the customer will be thinking about the positive experience she or he had with your products and services. This will encourage the customer to buy again!
2. Optimize Your Content Marketing Efforts.
In addition to requesting positive online reviews, make sure that you focus on optimizing your content marketing efforts. This step is not optional. It is imperative. Without accessible, innovative blog posts and information-rich web articles, your prospects will not be able to easily learn what your brand is all about. Also know that effective content marketing is key to expanding your sphere of online influence. For example, when a prospect or customer likes your blog post and chooses to share it with the individuals in their social networks, your brand can go "viral."
In recognizing the importance of producing and publishing great content, make sure that you are consistently implementing proven content marketing strategies. One strategy that can prove incredibly effective is optimizing the readability of your content. As noted by the Nielsen Norman Group, most people scan through content as opposed to reading the entire document. As such, you'll want to include textual components that enable online audiences to do this very thing. Some of the textual components you may want to use include bullet points, numbered lists, and subheaders. Also note that including highlighted keywords can optimize the scannability of your content.
3. Enhance Your Website.
Website optimization is a must if you're serious about making your business successful. Luckily, there are many steps you can take to enhance your website. One is the use of shopping cart ecommerce software offered by companies like 1shoppingcart.com. This software will empower you to make it easy for customers to store all the items they want in one central location until they're ready to check out. Another strategy you can implement to enhance your website is the use of responsive web design services. These services ensure that your site is accessible to individuals who use mobile devices!
4. Run A Twitter Poll.
As many internet marketing gurus know, connecting with the target market through social media channels can be an incredibly effective way to optimize brand recognition and improve conversion rates. One great way to put these processes in motion is through the use of a Twitter poll. As noted in Social Media Examiner, these polls can provide you with instant insights about your brand. Another benefit of this strategy is that it can attract attention to your brand amongst individuals who are not already investing in your products and services. A sample question you might ask in your poll would be "Which of our coffee flavors do you enjoy the most?" Some of the answer choices could be french vanilla, hazelnut, and cinnamon.
Don't Delay: Start Using These Marketing Techniques Today!
Company leaders who are serious about making business growth a reality should know that they can do so. One key to success is implementing proven marketing strategies that are known to encourage conversion and extend the company's sphere of authority and influence. You can use some or all of the innovative marketing techniques listed here to accomplish these business-building objectives!