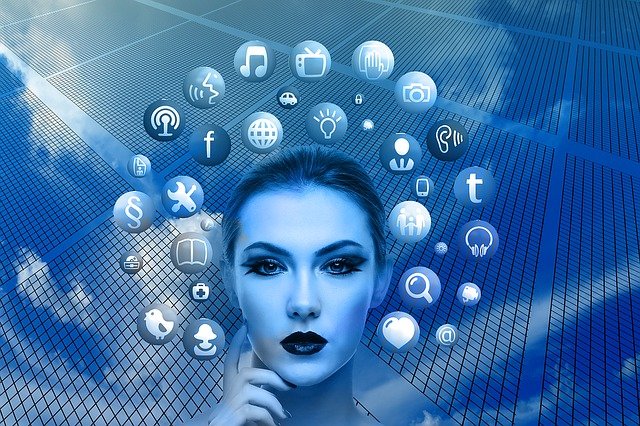 The unprecedented growth of Facebook marketing into the second-largest digital marketing platform in the world provides regional brands with plenty of reasons to forgo Google Ads.
Regional brands typically don't have the marketing budgets (or need for them) to compete with more prominent international brands. They may be newer brands that are still ramping up their operational capabilities and cannot compete head-to-head with the production of the larger brand.
Facebook marketing is ideal for where they are currently in their growth curve. With 950 million users worldwide, Facebook represents a vast amount of potential customers. But to a regional brand, it also means a vast amount of potential growth for a company just getting its feet wet in digital marketing.
Partner with an Experienced Data-Driven Agency
To make the most of what Facebook marketing offers, a brand new to the digital marketing arena should partner with an experienced digital marketing agency skilled in using the reams of raw data that Facebook has generated over the years.
The reason why Google Ads are so effective is because digital marketers have practically unlimited valuable data from which to create and target their ads. This data can not only reveal the type of content that works best to reach your target audience; it can also pinpoint the most likely customers for your products and services. But the price for this exacting data is relatively high.
Use Data to Guide Your Marketing Decisions
Facebook marketing provides ample data for a regional brand to explore that works out to be much less expensive but still delivers comparable results as Google when used by an experienced digital marketing agency.
You'll be able to learn from your digital partner how your products and services should be marketed online and how you should create compelling content and best appeal to regional sensibilities. Throughout this learning phase, your partner will supply you with answers based on the wealth of data supplied by Facebook, which will help guide your decisions.
Phenomenon of Social Media
Social media was once thought of as just a fad that would fade over time. But the undeniable power of social media to affect change and influence people's decisions have proven to be an irresistible temptation to millions of users worldwide. This power has solidified the prominent social media platform's relevance as communication and marketing tools.
This power is also used by skilled social media marketing agencies to target the perfect audience. The targeting precision of Facebook marketing also enables regional brands to enjoy market shares comparable to international brands in the same industry.
Using Facebook marketing is an important initial step in digital marketing for smaller brands. It helps a brand hone its brand message and product line while they increase their operational capabilities. It ensures they reach the audience they need to while they're building their strengths and spreading their visibility before entering the competition on a larger stage.
As Facebook continues to expand its influence around the world, every regional brand should use all the marketing tools it offers to give them a fighting chance against the main competitors.