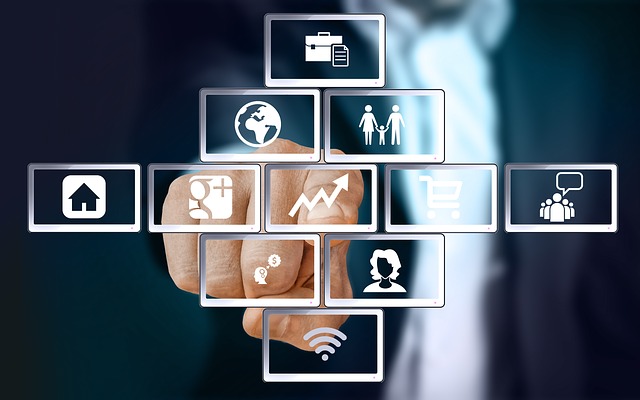 With technology advancing at the rate that it is, it is important to ensure that your business is not lagging when trends are taking up the manufacturing industry. For instance, robotics in manufacturing have been playing a major role in improving the dynamic of the manufacturing industry. They can perform a myriad of functions that are essential to run your enterprise. If you want to know more, you should keep on reading.
What Is Robotics in Manufacturing?
Nowadays, using automation in manufacturing is a spectacular way to come up with efficient solutions within this industry. Not only does it offer you safety and maximum efficiency, but it is an advantageous way to stay ahead of the game in the market. Incorporating robots into your manufacturing landscape should help you minimize errors in your operations. Moreover, it provides your employees with sufficient time to focus on other areas of your operation. When they aren't busy with repetitive tasks, they can improve their productivity by a large margin.
There are various robots that are usable for different roles ranging from high-volume operations to more mundane repetitive tasks. Having an effective robot to handle heavy lifting should benefit your business immensely. For instance, you have more time to focus on competing globally as you will have more time to lay out the groundwork for your operations.
Benefits of Robotics in Manufacturing
Have you been thinking of visiting a robotics manufacturing company, but you aren't sure of the benefits of automation in your manufacturing process? You are not alone. Even though there is an increase in automation in most industries, there are still businesses that have not taken advantage of the benefits that automation comes with. If you need a bit of convincing, below there are some reasons why you should take advantage of this amazing innovation.
Automation can efficiently improve your production process by a margin. It can ensure that your process is seamless from the raw materials that you use until the finished product.
You can program your robots to function 24/7 to ensure continuous production when your employees are off. Having quality robotics equipment allows you the flexibility to customize them for whatever complex function that you need to be completed. It is a groundbreaking way to stay ahead of your competitors. Automation is a highly cost-effective solution in the long run. It can be used to suit the needs of any sized organization.
Types of Jobs That Robots Can Handle
While repetitive tasks are the most ideal for using robotics in your manufacturing, there are various tasks that can be done. For instance, you can use automation for material and waste removal. You can also cut down on the time that your business spends on loading and offloading your goods. Moreover, robots are ideal for handling jobs that are too small for the human eye to do without any form of assistance.
In summary, having quality robotics equipment is essential to ensure that your processes are efficient. If you want to improve the amount of time that your business spends on the production of goods, you should incorporate robotics in your manufacturing business model.