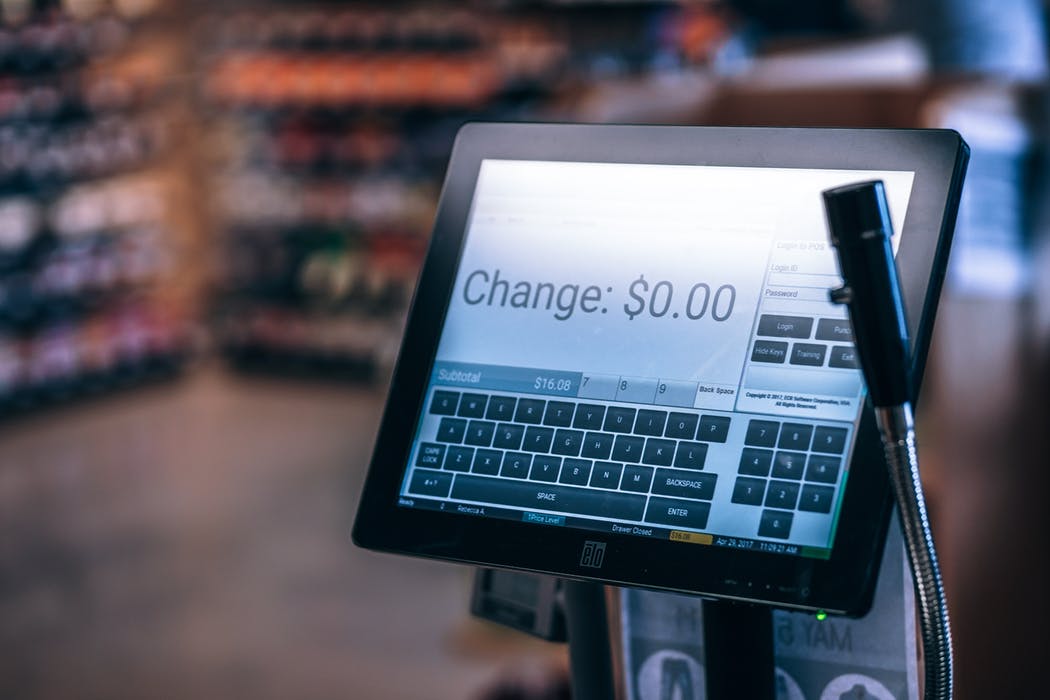 For many, there will come a point in life where you may be faced with some change in income that could adversely affect your living standards. This could be the loss of your job, an illness that prevents you working, a divorce or other major family difficulties, or having problems with your business. Any of these life events can bring about drastic cashflow problems, which in turn lead to stress and ill health. It may not be the easiest thing to deal with, but there are actions you can take to help yourself through these hard times.

Prevention
It's always easy to observe with hindsight that you should have done more to avoid the situation arising in the first place. Yes, maybe you could have worked harder or made better choices, but when you were in the middle of whatever the situation was, you made what you thought would be the best decision – it's just that sometimes you can get it wrong, and that's something that happens to us all. So, while doing your best and aiming to avoid problems is a wise way to live, it doesn't mean you are necessarily to blame for your predicament. A more concrete way of looking at prevention is to consider sorting insurance against any of life's negative events. Life, health, and employment insurance can give you a buffer to see you through the hard times and are a good way of avoiding financial hardship if the worst happens. Be sure to check all the terms and conditions to ensure you will be covered for everything that could conceivably affect you, as you don't want the additional disappointment of finding you aren't covered when you thought you were.
Dealing with the immediate fallout
As soon as your personal financial crisis hits, you need to look at your income, savings, and outgoings so you can work out how long you've got before the issue gets more worrying. If you have any outgoings that are non-essential, cancel them and put the money towards the essentials. Learn to live more frugally to make your money stretch further by examining what you spend your cash on and seeing where you could economize. It's possible to save considerable amounts by adjusting your grocery shop for example. If you have savings, try to avoid dipping into them unless you have no other choice. It can be tempting to ease the pain of your situation by living on your savings and giving yourself what you see as a holiday. The problem is, when the so-called holiday is over, you'll have nothing to fall back on. If you are eligible for social security payments, don't feel negative about applying for them. Such strategies are in place to help those who through no fault of their own find themselves in financial hardship, so you have every right to claim what you are entitled to without feeling ashamed.
Finding a new job
Approach your lack of income in the same way you would a project at work and commit the same amount of time to job-seeking as you would your career if you had a job. If you've lost your job, get on the books of employment agencies, look for work using as many different sources as you can – don't browse through one job site and think everything will be on there because it won't. Look at specialist sites that cover your sector, and make contact with anyone you know who may be able to help you. It's very important to update your resume and any professional online presence you have, such as a LinkedIn account. These are such important tools for finding work as they are often the first impression a prospective employer will get of you, so make them as perfect and impressive as you can – but without embellishment which may come back to haunt you at some future date!
Other opportunities
You might find this is the ideal time to start a business or a freelance career, especially if you have a severance payment or insurance to help you manage. Make sure you've sufficient resources to manage for a good few months if not longer because it will take a while to establish yourself and start earning money. Create a business plan and work out exactly what you will need to do to make the venture successful. Use every resource available to you to help you create a sound business plan, for example, high-quality online sources, advice services, government agencies, and industry bodies. If you are having problems because of health issues, see if there is a job you could do from home that would replace your old job. Telecommuting is becoming increasingly common now, so there could well be something that would suit your abilities. Work at it eight hours a day until you succeed in finding a new way to make money.
Still struggling
You won't always get a job offer the same week you get laid off, and although this can happen occasionally, it's better to be prepared for the more likely long-haul route. You may you need to take out some kind of loan, or Emprestimo, or use a credit card if you have low-interest rates or zero interest on purchases. This only works if you can keep on top of the repayments. Otherwise, you'll be paying way more than you might do on loan. Make sure you go for loans that have reasonable interest rates and don't borrow more than you have to – although you may find in some cases it's cheaper to borrow a slightly higher amount because it is offered at a lower rate of interest. Ensure you have all the facts to help this become an easy, pain free process.
It's hard work coping with the impact of a personal financial crisis, but treat it as a project and put all your efforts into the resolution of your problem, and you will soon be planning foreign vacations and feeling in a more stable position again.