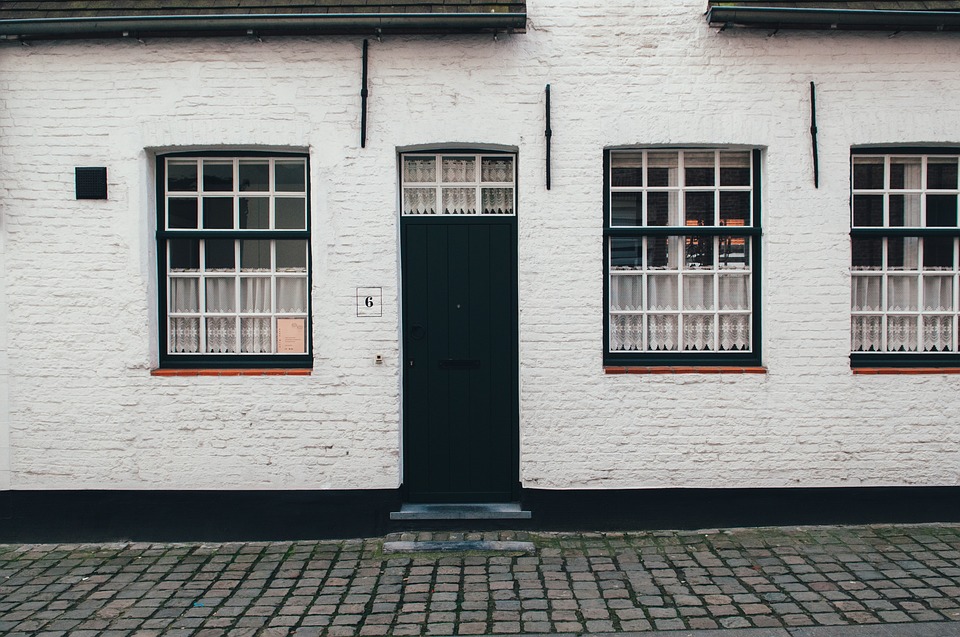 Whether you have a residential home or commercial establishment such as a restaurant or shop, it's important to make sure that it's as clean and pest-free as can be. Pests can potentially be a big problem, especially if they are rodents such as rats and mice. It's essential that you do a regular inspection of your premises so you can address potential problems before they become worse. Rodents, after all, are looking for shelter or food, and if your environment can offer them food and shelter, then they are likely to keep coming back – or even stay and make a nest. The key, as mentioned, is to inspect your premises regularly. But there are areas in your premises which may be more attractive to rodents than most. Which areas are these? Let's find out.
Where mice frequently stay
Your average mouse may be cute, but that's about it – they are not beloved cartoon characters. The real mouse can carry dangerous diseases such as leptospirosis and even the plague. Make it a point to check secluded and dark corners, as well as areas underneath cupboards and cabinets, which mice love to frequent. Mice also love staying in empty spaces in furniture, such as a couch, in chairs, or in dressers. You should also check voids in the ceilings or walls, especially those that are near sources of heat. If you have cluttered or not-frequently-used drawers in wooden desks, you should check these as well. Mice also love to stay inside boxes, in a cluttered and messy garage, and in the base of a water heater.
Where Norway rats frequently stay

Everyone will agree that rats are not as cute as mice – and they are even more dangerous to your health, as an experienced pest control Bournemouth professional will confirm. When checking for rats, inspect areas such as cellars, spaces underneath piles of wood, and areas near or underneath dog houses or pens (especially outside). You should also check the space beneath decks, under walkways, and voids in brick walls. If you have shrubbery, inspect them for rats, especially if they are low or cavernous. If you have a food establishment and have bins for food, you should check underneath the slabs supporting the bins as well. 

Where roof mice/rats frequently stay
Aside from Norway rats, there are also the so-called 'roof' rats which can be frequently found in lofts and attics, in false ceilings, and in fruit trees. Check voids in the walls and floors if you have a second storey, and check your vegetation, especially if it is overgrown. 'Roof' rats also like to frequent utility lines that are connected to a building's exterior, so inspect these as well.
Image courtesy of Pixabay.com