There are a lot of reasons why a small business or a larger corporation will find that Microsoft Dynamics ERP is beneficial to their company. Those reasons may span from increased productivity to streamline actions. Whatever those reasons may be, it just makes sense. But in order for you to make the right choice if it is right for your company here are some more reasons for you to think through.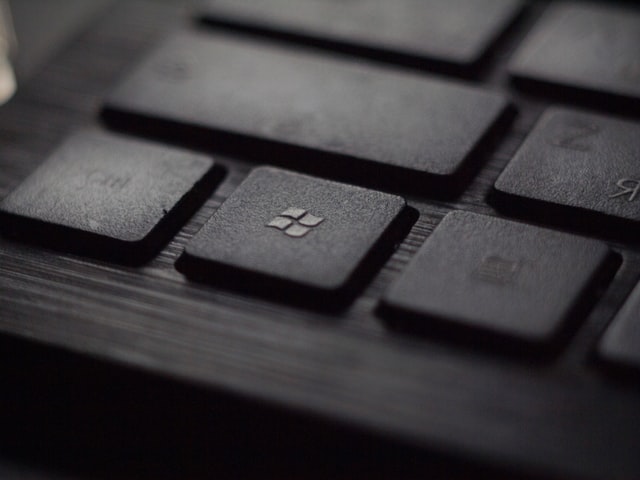 Any new type of system will generate questions within your network. But that should not stop you from making the transition. Here are the top benefits of the Microsoft Dynamics ERP system.
Microsoft Dynamics ERP is a type of software that will let your technology grow as your company grows. If you have to keep changing software because it becomes obsolete, then there is a good chance that you are wasting a lot of time and resources every few years.
If your company is already Microsoft based, then adding the Microsoft Dynamics ERP system will only add more potential to your already effective system. You will be able to link all your business locations together and eliminate the drag time it takes to communicate with all of them.
Any company that has a high level of risk will find it difficult to grow in the future. The risk to change anything will be too great. But the Microsoft Dynamics ERP system lowers that risk rate and makes it beneficial for you to decide what course of action is right for you.
IT departments will no longer have to wonder if their system is stable enough to perform. Microsoft Dynamics ERP allows for predictability and stability within the system. More and more companies are preferring the Microsoft Dynamics ERP over traditional venues of operation.
An effective Microsoft Dynamics ERP helps to lower your costs of operation. It provides you with real-time updates and eliminates the lag that so many other systems have built into their systems.
A solid system is needed for every company. If anything is lacking, then your company is going to suffer. There are so many benefits of using the Microsoft Dynamics ERP system that it is impossible to list them all here. But as you use the system, you will find those benefits start to show up. It really enhances the current systems that are being used by so many other corporations.