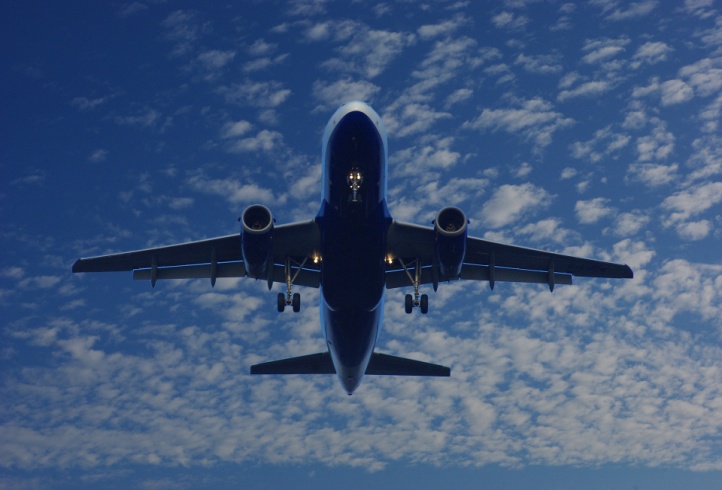 If you're due to fly for business in the near future, take a moment to consider how you go about it. More specifically, how you'll get to the airport in time for your flight. Here are some solid reasons why making use of a specialist airport transfer service makes great sense – and will enhance your trip.
Convenience
When you hire a professional firm such as http://www.taxiwaltononthames.co.uk to transport you to the airport, you avoid the need to deal with traffic on your own, beg a favour from a friend or family member to take you to the airport at an ungodly hour in the morning, and you won't have to waste time looking for parking either.
You can simply be collected from home, or the office, at the designated time and whisked to the departure entrance in comfort, allowing you to focus on the reason for your trip rather than being distracted by road conditions, traffic or navigating the airport complex.
Cost-effective
We're all expected to be super productive and efficient nowadays, and doing what you do best should be uppermost in your mind. Just because you can drive doesn't necessarily mean you are actually the best person for the job. Wouldn't it be better for you to spend your time on more important issues related to business and the reason for your trip? What would be the value of an additional hour or two of your time to your firm?
What's more, if you're planning to be away for a few days, being taken to the airport and then collected when you return avoids the need to pay expensive airport parking charges, which quickly mount up even if you've reserved a space in advance with preferential rates.
Avoid unnecessary stress
Those who do it regularly know the value of being driven by a professional, allowing you to sit back, relax or think about important issues, take calls, or coordinate activities from the back seat, while someone else takes care of the mundane driving and paying attention to traffic.
Time without distractions can be super productive. You can use it to put the finishing touches to a presentation, brainstorm new creative ideas without interruption, or simply take advantage of the situation to enjoy the scenery en route to the airport. Either way, it can be an important decompression moment which can help you avoid work related stress – and give you chance to clear your head, and make you more productive and effective when you arrive at your final destination.
Professional airport transfer services provide a superior service to regular taxis, providing professional drivers, executive-level cars when required, and prompt and personal attention. The next time you're due to fly – consider the advantages of using a Walton taxi airport transfer for your journey to the airport.