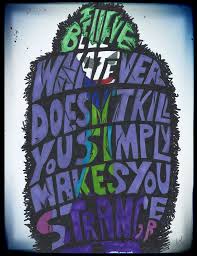 My Dad would have been 84 this past Monday (July 5, 2010). He influenced me in countless ways, and I still consider him to be the finest man I have ever known.
One of the ways he influenced me significantly was in playing guitar. The legendary Chet Atkins was also a huge influence on me in that regard.
Anyway, I decided to compose and record a tune in their honor. It is posted on YouTube as Chet and Dad.
I think it's one of the prettiest tunes I've ever written, and I thought some of you might like it.