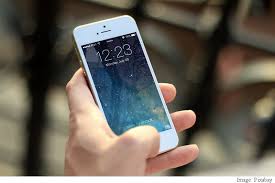 Just sharing a couple of really cool gadget links with you:
iPhone Keyboard Demo – my thanks to Thomas for this link, which shows how cool the keyboard on the iPhone and Touch is. I learned a good bit from this little video and it has helped me with keyboard usage on the Touch.
Even if you do not have an iPhone or iPod Touch, this is a good video to watch just to see how cool the keyboard technology is.
Google Gears is now enabled for Windows Mobile. This is one of the more informative links on this important development. I've been looking to see this happen for some time. This enables offline viewing, via a Windows Mobile device, of Google-Gear-enabled applications, such as Google Reader.
This is a huge step and makes living in the cloud a more credible possibility for many people.
I am a bit surprised that Google Gears is enabled for Windows Mobile before it is for BlackBerry or the iPhone (or Touch), given how Google has typically supported the latter devices first in its mobile developments.
However, we will eventually see Google Gears enabled for a variety of mobile devices. I'd really like to see this effort pick up some speed, but at least it is moving forward.