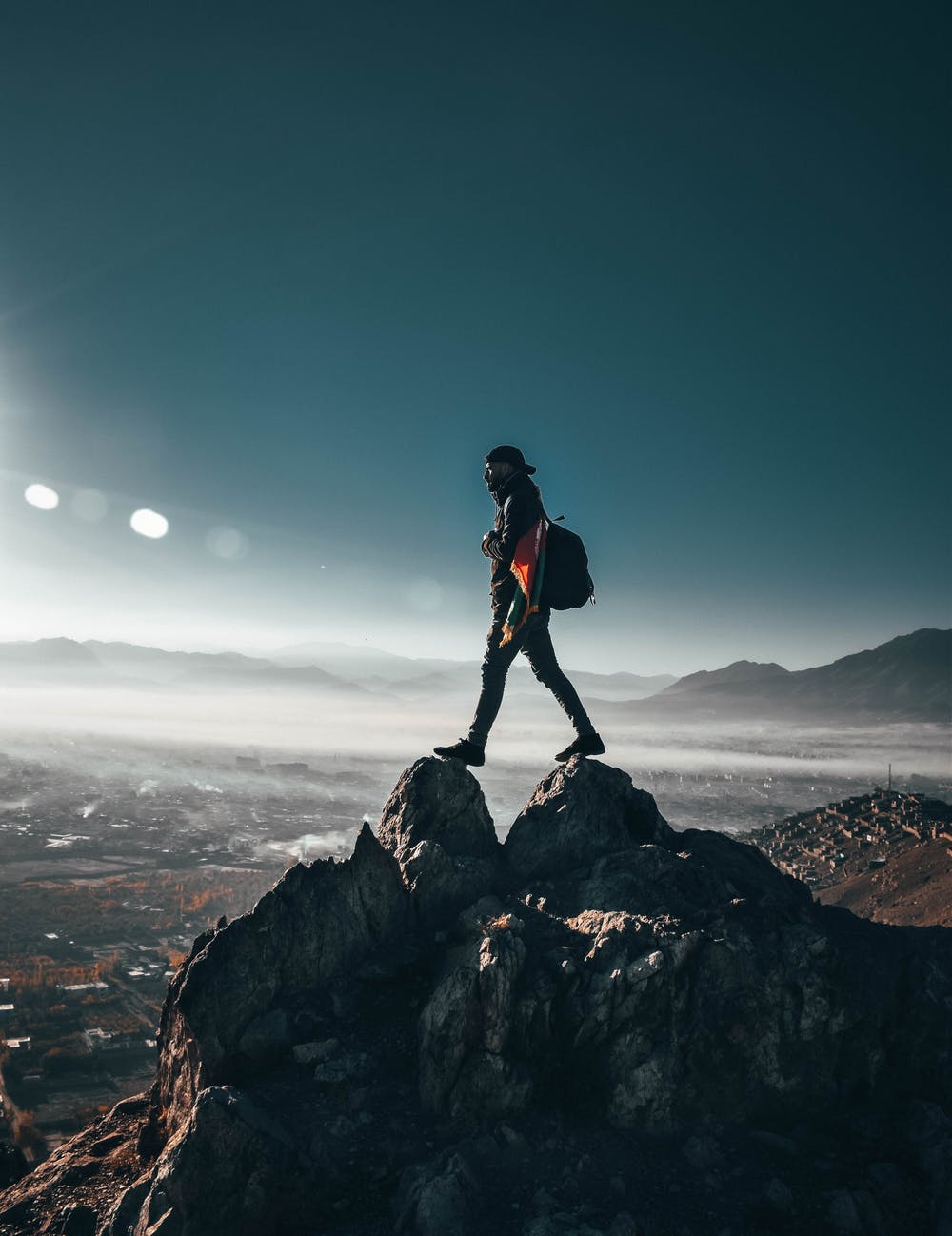 Whether you consider travel to be an exciting opportunity or a tedious ordeal — or maybe a bit of both when you're stuck in an airport or crammed into a shuttle bus — here are five must-have travel gadgets under $50. Once you get your hands on any (or ideally, all) of these glorious digital creations, you'll wonder how you survived before:
Portable Power Bank
Trying to find an available outlet or USB charging port while traveling can be an exercise in frustration and futility. Thankfully, you can avoid low/no battery-related trauma with a handy, lightweight power bank. Many are available in the $40-$50 range, and will allow you to charge multiple devices at the same time.
Digital Luggage Scale
Airlines make a fortune when passengers exceed the available (and usually paltry) luggage weight limit. Avoid this cost and hassle with a digital luggage scale. For less than $15, you'll never have to hope that your luggage won't exceed the allowance — you'll know with absolute certainty, and can pack/unpack accordingly.
Neck Wallet 
Despite the name, a neck wallet isn't designed to be carried around your neck (which is a good thing, because that could be painful and dangerous). Rather, a neck wallet is a small, lightweight and unobtrusive wallet to safely store your valuable necessities such as your passport and credit cards. What's more, they protect against RFID scanning. Prices range from about $10 to $30. When you consider the costs and consequences of a loss or theft, it's a real bargain.
High Quality Neck Pillow
The words "high quality" above are important, because there are many cheap neck pillows that do more harm than good.  Some are designed to attach to your airplane seat, so that your head won't fall sideways. You can get a top-of-the-line model made of cool, breathable and durable for about $50. Do the math: if you use it for five years, that's just $10 a year — or about three orders of a Starbucks drink that has tons of vowels.
Travel-Size Iron and Steamer
It doesn't matter how precisely and carefully you fold and pack your clothes: by the time the airport throwers (also known as baggage handlers) are finished with your luggage, pretty much everything is going to get ultra-wrinkled. The solution? A travel-size iron and steamer that will have you looking sharp whether you're walking around Disneyland with the family, delivering a sales presentation on box truck graphics to an important customer, going to see your favorite team in enemy territory, or anywhere that your travels take you.