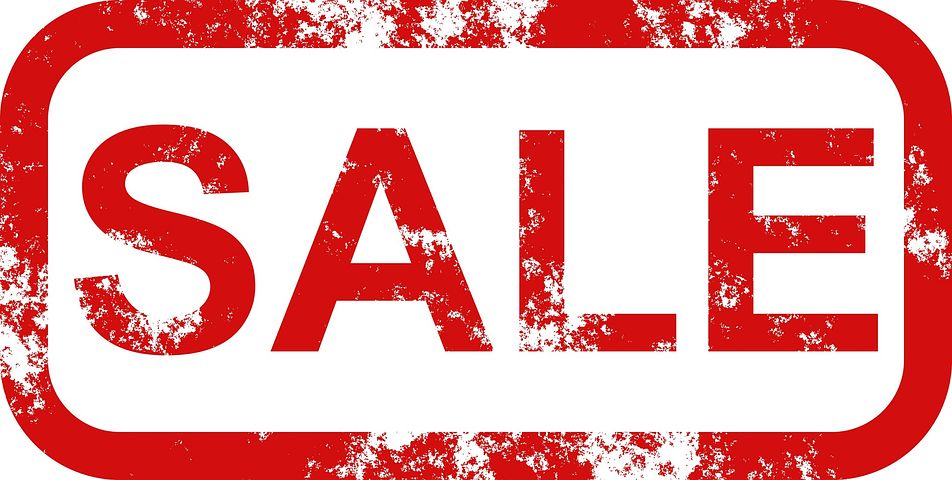 If you're thinking about launching a retail startup or moving your existing business online, you may be wondering about the advantages of e-commerce over traditional selling. Whether your company operates better online or offline depends on numerous factors, and it's a decision only you can make. While many seasoned retailers wax lyrical about the benefits of face-to-face selling, it's hard to ignore the success of online stores like Amazon and Walmart. Sufficed to say, with 79 percent of Americans now shopping online, it's worth exploring the reasons why e-commerce is overtaking traditional selling, and whether moving online could benefit your business.

Retail Stores Have Locational Limits
E-commerce allows businesses to overcome geographical limitations. Rather than being tied to one location, online sellers can connect with customers all over the world. This doesn't mean your products will sell instantly, however, and you still need to pay attention to the way your items are positioned, presented, and priced just as you would if you were running a traditional store. Branding is a critical element of e-commerce, so turn to a creative agency like SmashBrand if your strategy could use a professional touch.
E-Commerce Businesses Have Minimal Expenses
While you will have to pay for website hosting and other services to keep your site running efficiently, your expenses will be substantially lower than if you run a bricks-and-mortar store. Think of it this way: if your business has a physical location, you need to pay for rent, business rates, utilities, and employees to sell your products. If you have an e-commerce setup, however, you don't need to have a physical presence, and almost everything can be automated – from billing and payments to inventory management – freeing up your personal budget.
Marketing Is Easier Online
The Internet offers a wealth of marketing opportunities, and almost all of them are free. Being active on social media provides you with access to potential customers all over the world, so you need to make it work for your business. You can utilize sites like Facebook, Twitter, Instagram, and Pinterest to drive traffic to your site and increase sales, but you may need help from an Internet marketing specialist if you're not social-media savvy. You should also optimize your website for search engines using a tactic called SEO, and adopt email marketing techniques to communicate with your audience.
Online Shopping Improves Customer Experience
Every successful entrepreneur understands the importance of customer experience. One of the many advantages of online shopping is that the customer doesn't have to leave his or her house to make a purchase. Not only does an e-commerce set up make purchases more convenient, but it also negates travel costs, which means shoppers are likely to spend more than if they were visiting a physical store. Online selling also facilitates comparison-shopping, which can be beneficial to both you and the consumer. If you're offering the best prices on the market, customers are more likely to shop with you than your competitor; but it can also have the opposite effect, so make sure you do your research.