If you have a website that you need created or updated, this process can often be a lot more complicated than you initially think. Because of this, it's best that you should trust this work to someone who's experienced with web development rather than trying to figure everything out on your own. That being said, there are still ways that you can and should be involved in the process, including managing the entire project.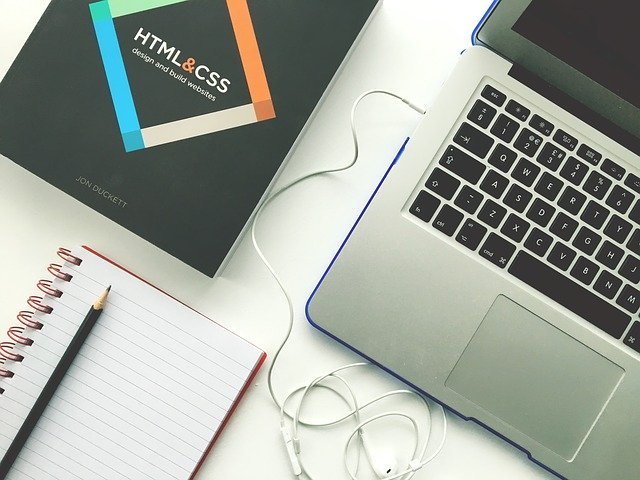 To help you with this task, here are three tips for managing your website development project.
Find The Right Web Developer
The first thing you should do when you have a web development project you need completed is to find the right web developer. According to online marketing guru Neil Patel, this can either be done by hiring an individual person or by working with a web development team.
Whichever way you choose to go about this, you'll want to make sure that the developer you go with has a firm understanding of what you're wanting, that they are able to do the work you need within your give budget, and that you trust them to complete the scope of the project that you've outlined for them. If you question their ability to do any of these things, they may not be the right developer for you to be working with on this project.
Set A Task List And Timeline
When you've got a website being developed, you likely are wanting your project to be completed by a hard deadline so that everything can go live as soon as possible. So to ensure that you're able to meet this deadline, you've got to create a task list that your developer should follow and outline a timeline for when this work should be done.
According to Dummies.com, it's wise to create your timeline with a little wiggle-room. Especially when you're working with a web developer on a creative project, it's not uncommon for there to be a little back-and-forth until you find something that you both can be happy with. While this can be great for your final product, it can also push your timeline out. But by planning for things like this to begin with, you hopefully won't get too behind when something unforeseen pops up.
Get Good At Communication
As you manage this web development project, you'll likely be the point of communication for various people or pieces of the puzzle. Because of this, Charlie Brown of SmallBizDaily.com, advises that you learn how to be assertive and get good at communicating your needs to those that you're working with. Otherwise, you could find it very difficult to manage your project effectively.
If you have a web development project you need done, consider using the tips mentioned above to help you manage this project to your liking.