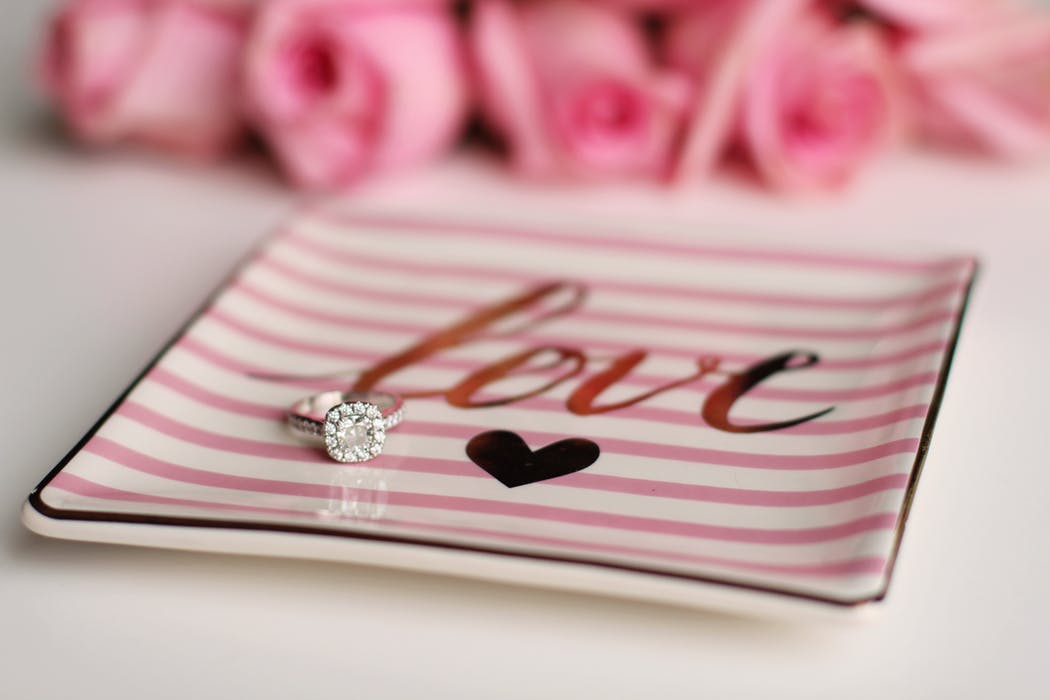 With the advent of all new types of technology, things that once required a lot more work or energy can now easily be done from the comfort of your own home, including buying an engagement ring. However, with something that's such as big decision like this, it can be scary to trust an online retailer to get the job done right. Luckily, with the right preparation and research, finding the perfect engagement ring online can actually happen, and save you a lot of money as well. To show you how, here are three tips for buying an engagement ring online. 
Do Some In-Person Shopping First 
While it's perfectly normal to do a little online window shopping to help you know what type of rings are out there, you'll likely want to do some in-person browsing before you actually make a purchase online for your engagement ring. According to Maggie Seaver, a contributor to The Knot, getting a hands-on experience at least once can help you know exactly what you want and what you're getting when you look at pictures. Especially when it comes to sizes of stones and how certain things will look against your skin tone, nothing beats actually seeing a ring on your finger to get a sense of what your engagement ring will look and feel like for you. 
Find A Reputable Online Jeweler 
Because buying an engagement ring can be a big investment in both time and money, it's important that you make the right purchasing decision. The last thing you want is to think you're buying a quality product just to get the ring in the mail and realize that it's not at all what you thought you were buying. To ensure this doesn't happen to you, David Weliver, a contributor to Money Under 30, advises only working with reputable jewelers. You can tell a jeweler is reputable by their online reputation, insuring your shipment, and having a usable return policy. If any of these things are missing, you might want to think about buying from someone else. 
Consider Your Payment Options 
Paying for a ring can be a challenge if you plan to get something big and expensive but you haven't been saving for that type of purchase. In instances like this, you'll want to see what your payment options are when buying online. According to Jen Glantz, a contributor to Brides.com, you may want to use a credit card to make your purchase as an added layer of protection for buying online. Many credit card companies can help you ensure you're getting what you think you are when using their services for purchase, so this might be the safest route for payment when you're buying your engagement ring online.
If you're planning to buy an engagement ring online, consider using the tips mentioned above to ensure you make a smart purchasing decision.