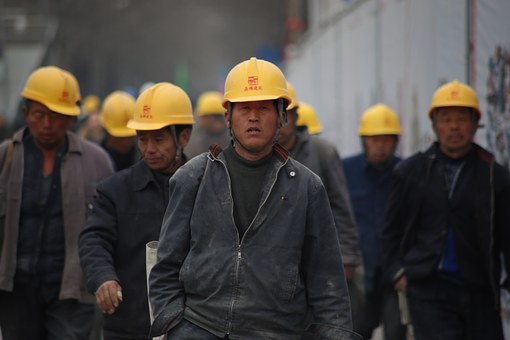 When disaster strikes, you want a company on your side ready to come in and help with the cleanup. It can be quite frustrating to watch your dreams pass you by in the span of a few hours when a major catastrophe affects your commercial or residential property. At the same time, it is important to begin the clean up process as soon as possible in order to salvage anything that can. This is especially true for businesses, as every hour that you are forced to stay closed in money left on the table. Consider the following three characteristics of a professional catastrophe response company as you move forward.
Check for a License
You do not want to trust the cleanup process to just anybody. You need a company that you can believe in, and this starts with a storm damage cleanup that is licensed, bonded, and insured. This provides an industry grade certification that the company employs technicians who know what they are doing. You will be protected against an mishaps that happen along the way, and you can be reasonably assured that the job will be carried out to your expectations.
Look for References
It is important to choose an experienced company that has many satisfied clients. Since people in need of a disaster response company typically do not have friends or neighbors to ask for advice due to the unique nature of the business, references can be located online. Do an Internet search of the company you are considering, and check with the Better Business Bureau to see if any complaints have been lodged. Doing a bit of homework on the front end will save you a great many headaches down the road.
Ensure a Rapid Response Time
When disaster does strike, then is not a time to find a company that requires you set an appointment for them to come out and get to work. You need a firm that will be right out, dispatching their technicians almost the moment you call. They will arrive on the scene, conduct a quick assessment, and then let you know what they feel needs to be done. As soon as you agree, they should get to work. You do not have hours to wait for a company to come out just to have a look.
If these three characteristics are evident in the disaster response company that you ultimately choose, you should be in good hands. Remember to be patient and to help along the process by bringing in professionals who know exactly what needs to be done. This will help you protect your investment and get your life back to normal again as quickly as possible.