The past year pushed more people online than ever before, and many of those people also took up online shopping to replace in-person shopping habits. Whether people are shopping on a desktop or mobile devices, there are more customers than ever before, but winning those customers takes more than good products and a digital storefront. The shopping experience is often what determines if a customer will spend their money on a site or not. If you are a brand new online business or revamping for the first time in years, you must follow the experience customers expect, or you risk pushing customers away.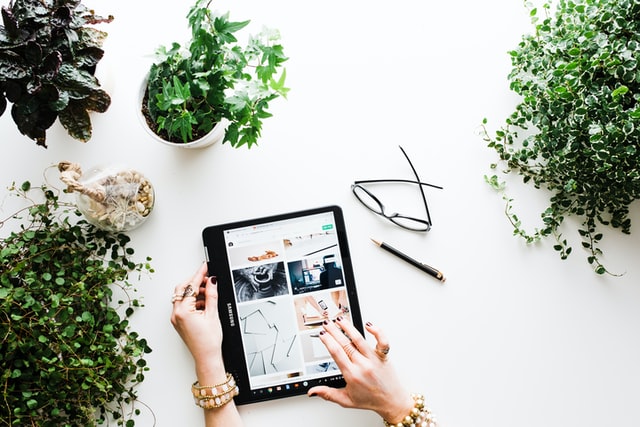 However, there is no single way to make the shopping experience better for your customers as the experience is an accumulation of your whole site's functions and processes. If you care about making the shopping experience the best it can be, you will need to make changes in various areas. Every business will have a unique situation and problems, but below are some of the most common ways to make the online shopping experience better for customers so you can enjoy more sales.
Make Your Shop Mobile Friendly
For years businesses only had to worry about optimizing for one platform, and that was desktop. However, the smartphones millions of people carry in their pockets are more powerful than most computers from a few years ago. More website traffic comes from mobile users than desktop users as of 2020, and that trend is expected to continue as the current PC parts shortages have stretched well into 2021. Take the time to optimize your website so that mobile users do not have to fight with tiny buttons or improper scaling. Modern mobile devices are more than powerful enough to run your online shop, but you must ensure it is optimized, or you will drive away mobile customers who will not return.
More Customer Service Options
Customers want to know there is support for them if something goes wrong or they have a question, but far too many sites hide the customer resources and contact information. Keep your company contact information in the footer of every page and clearly label customer resources like support and FAQ pages. Another easy thing to add is customer service chat windows with bots and live agents. Chatbots can handle commonly asked questions with pre-written responses and direct customers to live agent support for more complicated issues. Chatbots are easy and typically free to add to any website. Depending on the one you select, it could be as easy as enabling a plug-in or copy and pasting some code.
Make Shipping Simpler For Everyone
Shipping is the last step in the checkout process that customers must get through before their order is confirmed, but shipping can also pose the most issues. Shipping process workflows can often be so complicated behind the scenes that businesses offer a small selection of rates and prices, which makes the experience worse for customers. Small businesses will be hard-pressed to match Amazon's free 2-day delivery, but offering more shipping options at least gives your customers the agency to choose rather than being forced to use a single rate. If you cannot do fast and free shipping, try to offer slow but free shipping for the customers who do not need their orders in a rush. You can also offer a super-fast shipping speed for a higher price. You cannot please every customer, but having options means you are more likely to please most people.
Improve Your Site Search
You cannot highlight everything your site has to offer on the landing page, so you need a competent site search system for customers to find other content. There is no sense in making your content high-quality if customers can never find it. Make sure your pages and content are correctly tagged so your search system can find the correct information on the first try. You can also revamp your site navigation so customers can organically click through your pages.
The online shopping experience is nothing new, and so customers now have standards they expect from digital businesses. All online businesses should be revamping their sites and shops mobile-friendly to tap into the still-growing mobile market. Add more customer service options with chatbots and easy-to-find contact information. Offer multiple shipping options so customers have a choice and improve your site search functionality so customers can find what they are looking for.