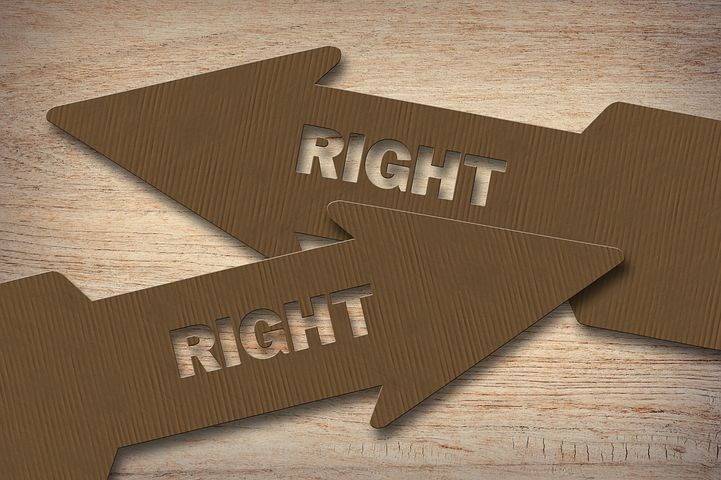 Internet business directories began as the online equivalent of printed business listings, which simply transferred onto the internet as it became more widely used. They were a major influence on getting businesses exposure and were an essential place to be listed if you wanted potential customers to find your business. However, as search engines developed and users started searching for exactly what they wanted rather than going to a directory, there was some doubt as to whether they remained relevant.

How the internet has evolved
When directories were first listed online, users would enter the URL of the site they wanted, or search for the name of a directory they were familiar with. There was very little difference between accessing a directory online and using a printed version. When Google started dominating the search engine market, the way users searched for businesses changed. Instead of looking for a directory, users would search for exactly what they wanted, meaning the results returned showed possible matches from a range of different directories and sources. Businesses also became more likely to have their websites rather than relying on directories, as the importance of having your own site as a marketing tool and boosting your search engine rankings was realized.
What can directories offer?
Listings are usually free, and the more you can spread your business across the web the more likely, it is to be found by potential customers. If you don't have a website, then directories are essential, and many small businesses and sole traders do not have their own sites even now. Being listed in a directory means your services can still be found by local people looking for your service or product. You can opt for niche directories that focus on a specific market to more accurately target potential clients, or use a geographic directory via a site such as 4ra.in to list businesses by region or country.
How do directories work?
Most directories provide free basic listings, then make money by charging extra for enhanced listings, higher rankings, and advertising. Your entry should include as much detail as possible about your business including location, contact details, opening hours, and information about your product or service. Most directories have a feedback facility so that customers can post reviews of businesses, and other prospective customers find this information very helpful when deciding which company to go for. Locally focused businesses will find directories are still an essential tool for being found by searchers. Anyone searching for a service in a specific town will almost certainly have directory listings at the top of their search results, as a specific geographic location in the search term narrows the focus of the search to a far more precise level.
There are many possible routes to getting your business noticed online, and websites, social media, and advertising have been taking up most of the headlines recently. It's worth remembering that directories should still have a place in your promotional plan, and for the minimal investment of time they take to create a listing, they are likely to return significant rewards.