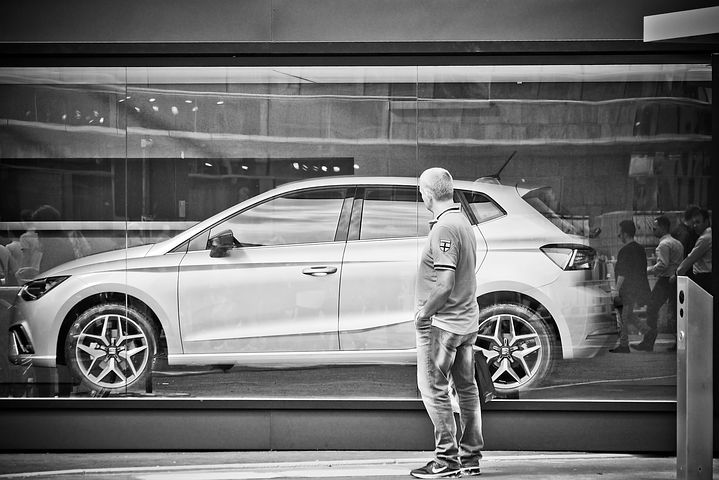 For many people, buying a new car is a very stressful experience. It's supposed to be an enjoyable one,but very few car buyers find that it is. Trying to find a car to fit your budget, feeling pressure from the car dealership, worrying about whether to lease or buy and countless other factors to take into consideration, make car buying very complicated. It is possible to negotiate your way through the minefield with some preparation and persistence. If you're about to take your first dip into the ocean of new car ownership, here are some tips to guide you.
Do Your Homework
Before you head off to the nearest car dealership, do some research at home. The aim of your research will be to find a car you're comfortable with. Cost is obviously going to be important,but there are certain other key components you'll need to look at. Consider car crash test results, fuel efficiency, optional extras, insurance, and taxes.
Financing Your Purchase
If you're buying from a car dealership, it's likely they'll offer you some kind of financing. Bear in mind that a dealership loan will come with a much higher interest rate than a bank or credit union. If you haven't got savings to use, then a visit to your friendly bank manager will be a good idea. There are several online loan companies you can apply to if you have no luck at the bank, however, remember to check the small print, in particular, the interest rate and charges.
Leasing vs. Financing a Car
If you're having problems financing your purchase, then leasing is an option. It can be more convenient if you can't make a large down payment and will also mean your monthly payments will be low. You don't always have to pay something upfront,and there will be just the monthly payments to consider. Leasing means you get to drive a new car every few years and you have the option to buy the car when the lease agreement is finished. There are a few downsides, but the most significant is that you don't actually own the car and have to return it when the lease period is over. While the dealership is responsible for fixing mechanical issues with a leased car, certain other maintenance issues, including windshield repairs,have to be paid for by you.
Always Take a Test Drive
A car may look like it's perfect for you on paper, but you won't know whether it's the right fit until you drive it. Comfort should be one of the most important things you take notice of during the test drive. If you're going to be using it for the family, then bring them along so they can get a feel for the car too. Other things to look for include whether the car is quiet in idle mode,easy to use controls, good handling,and brakes as well as a good all-round view.
If the car you're buying is a used one, make sure it's checked out thoroughly by a mechanic you trust. Buying a car is a major purchase,and it's vital you research every aspect of the process.