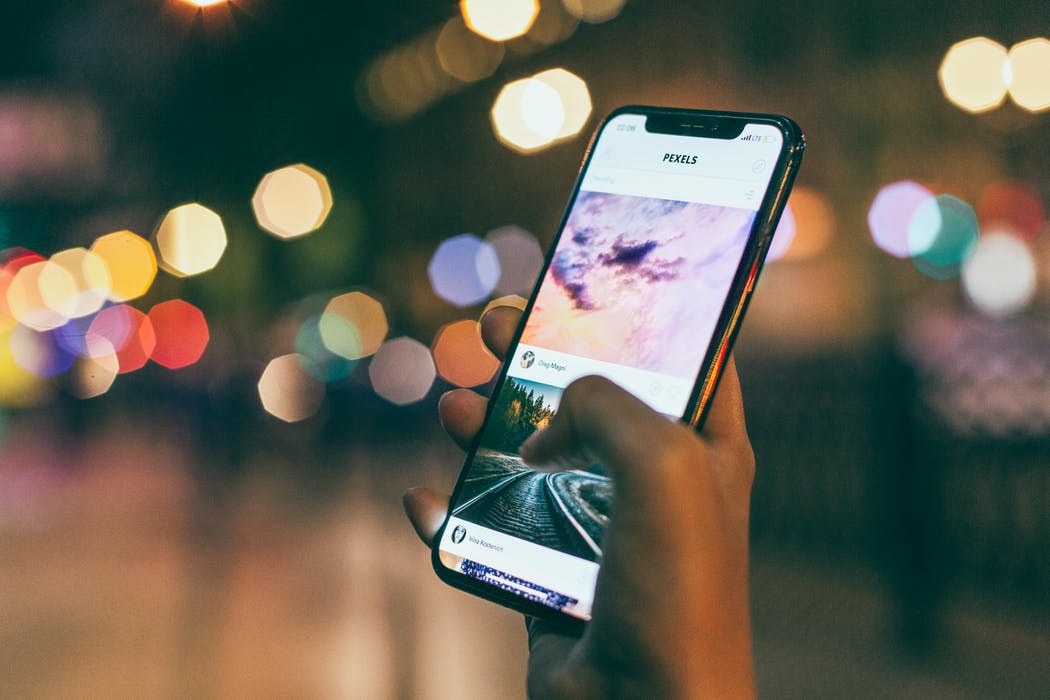 Everyone is a photographer these days. Everyone is a videographer these days. If you have some practical reason that you want to stand out from the crowd, what is it that you can do? A good start would be to use all of the possible technological advantages of the present day to your benefit.
Start by having the simple essentials on hand for your camera. Beyond that, learn how to use the latest smartphone tech to create better initial images. After that, discover the power of possible processing and how filters can really make your pictures and videos pop out. And then, don't be afraid to use the latest social networking technology to connect yourself to all of the people who could be giving you attention.
Simple Essentials 
Technology does not always have to be complicated. You can purchase simple photographic gear that utilizes some of the latest designs and construction, and that will help set up your initial rig. As an example, having one of the latest updates to your camera flash will make a profound difference in the quality of your images. A camera flash is a simple product, but getting the one that has been developed the most recently drastically improves the quality of your work.
The Latest Smartphone Tech 
You don't even necessarily need to buy the latest DSLR are to get great photos and videos. Smartphones that have come out in the last few years have phenomenal cameras, and sometimes it's hard to tell the difference between them and more professional gear. If you want to focus on photography and videography, buy smartphones with the best cameras, and then dig deep and learn how to use them on the fly.
Processing Power and Filters 
After you have taken your recordings or photos, then you get to start really digging into technology. There are amazing apps for photography that don't cost very much money and immediately make your shots look very professional. Sometimes there is a learning curve in trying to get from the amateur basics up to more advanced techniques, but once you start working with them, you'll realize some of the ways that high-end photographers create that competitive edge for themselves.
Networking Savvy 
Technology can be useful in the social realm as well. If you brush up on the latest techniques and tactics from Facebook, Instagram, Snapchat, and other social platforms, you'll find that you can use hashtags, search functions, and descriptions as a way to spread your message, and thereby spread your creative work as well. If you want to make your photos and videos stand out, you have to learn how to present them once they are in their completed form as well.