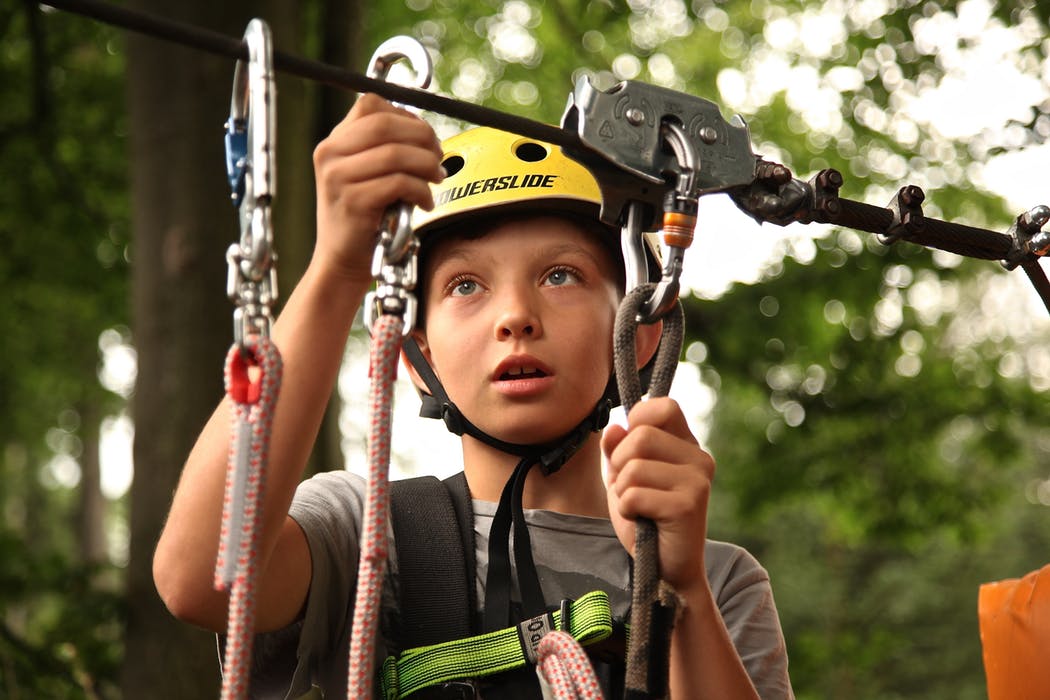 In addition to working hard to provide for your family and nurture your kids, you must invest in your own security and that of your family members to have peace of mind as you enjoy the fruits of your hard labour.
The security of your children is as important as providing for them. This is both physical security and online security. The internet revolution has brought new security threats to children with bullying and access to inappropriate content being the more prevalent.

Depending on their age, it is never too early to start talking to your kids about their security and teach them ways to stay safe both online and offline
Here are ways to keep your children safe.
Teach self-defense
Older children can effectively learn self-defense tips to keep the same from abductors. Enroll them in a self-defense or martial arts class so they are aware of what to do in case they are waylaid on their way home from school.
They should be able to learn how to target weak point of their assailants, how to spot suspicious strangers and how to call for help should the find themselves in a spot of bother.
Gun use
It is important to know that guns in your house pose a danger to your children. There have been incidences of toddlers and children accidentally reaching for the gun and shooting their siblings or parents.
So this is an area you must handle with caution and utmost responsibility. When used responsibly, gun can help deter attackers and help improve the security of everyone in the family.
To nurture responsible gun use, choose a rifle from Airriflecenter.Com and take your teenage children for some shooting practice at a range. This is to equip them with the skills should an occasion warrant the use of a gun but until then keep your guns away and safe from children.
Online security
Online threats cannot be overlooked when it comes to the safety of your children. Online threats such as sex predators and cyberbullying have become more real and frequent in recent years and it important to put in place measures to protect your children when they are on the internet.
Banning internet access is not a viable option since there are lot of benefits that children stand to gain from the internet. For starters, digital skills are an essential skill these days and banning your kids from accessing the internet will make them lag behind in a highly competitive world.
If anything, you should encourage them to develop and improve their digital skills. The way out is have an honest conversation with them about the dangers that lurk in the internet. Teach them how to spot red flags and the limits they shouldn't go to when it comes to their interactions online.
Have a friendly atmosphere where your kids can feel confident to report to you should they be bullied or have unsettling conversations online.
More importantly, teach them no to give their personal data like location and credit card information to anyone.