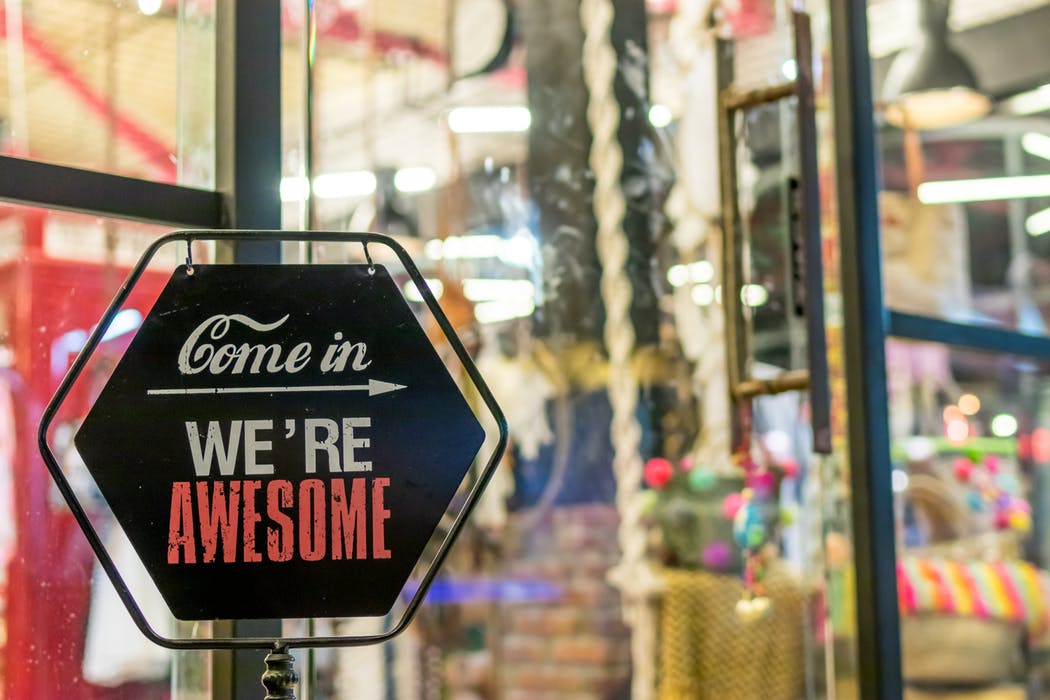 Advertising is an important business method that lets customers know about the company's product. Most companies utilize various advertising methods to promote their unique products. Today, advanced technology has allowed companies to reach more customers with some innovative advertising techniques and products. Billboards are still a reliable advertising choice for companies marketing their services or products in a larger urban city. Now, companies can buy lighter weight bigger wall displays that are equipped with energy saving LED lighting and ingenious sharp color options. Placed strategically, this LED advertising display draws the eyes of many more customers than traditional billboard advertising.
The optics available in some of these intricate lighted advertising displays are phenomenal. These items can do more than just show a picture. Companies can create a live screen shot that captures the rapt attention of anyone in the viewing region. It is possible to also have multiple displays that move seamlessly from one screenshot to the next. The gorgeous color optics are positively sensational. These lighted displays have anti-glare properties, and sunlight doesn't dull the picture. Many of these novel displays are low maintenance, require lower energy and are simple to install due to its lightweight design.
More companies are seeing the wisdom of using the current high tech advertising platforms. Many individuals have televisions that can record their favorite shows allowing the person to fast forward through the show's advertising commercials. This newer technological way to advertise doesn't rely on television watchers sitting through the commercials. These larger displays are able to be customized, and they can be programmed to show live or previously recorded images. This advertising device is ideal for large scale outdoor events like sports games or music concerts. The crowd watching the show will also see the advertiser's message.
These supersized marketing billboards can also be used in indoor venues. They are perfect advertising choices for displaying both static and dynamic screens. These products offer high-resolution capabilities. The colors are stunning, and these bright screens truly get the attention of the people present within its visual field. This advertising product is fairly simple to program and operate, and the costs are minimal since they use less energy. These display screens are waterproof, rust/corrosion resistant and require little to no maintenance costs. Advertising has now moved into the future. Get the word out with cutting-edge advertising display panels.