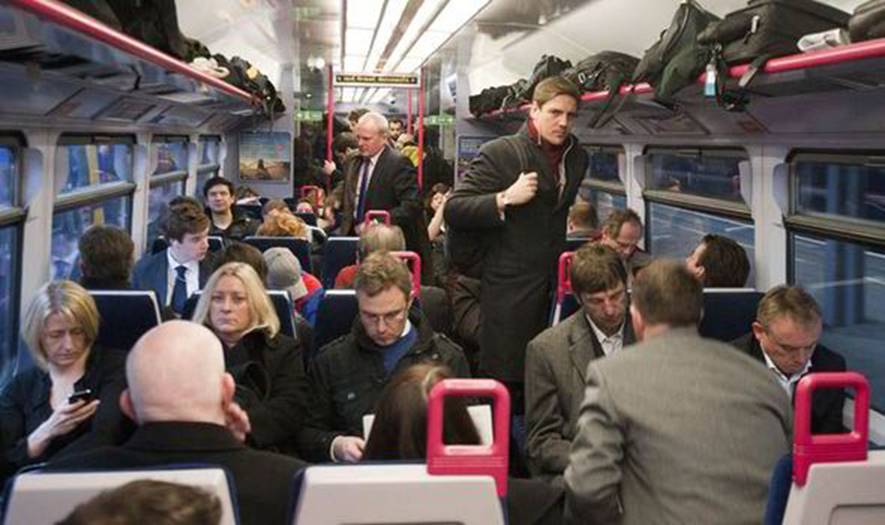 One way or the other, we live in a busy world that requires a ton of multitasking. In fact, working multiple jobs is more than acceptable nowadays; it's gradually turning into a thing of norm. That being said, being proactive nowadays means managing your time the best you can, which further means making most out of the time when all you can do is sit and look at your smartphone. Commuting is the perfect example here, and with this in mind, we present you with a list of ways to earn money while you're at your most bored.
Necessities
First things first; in order to actually work during your commute time, you're going to need some equipment. A laptop is absolutely unavoidable, but you're also going to need internet access. If whatever means of transport you're taking offers Wi-Fi, you're good, but if not, you're going to need to hotspot from your mobile device. The hotspot feature tends to eat away at your battery, so make sure that you've got a powerbank at your disposal; these things are affordable and very, very useful.
Content writing
Whoever thought that the written word was going to die out was obviously absolutely wrong. In fact, writing is something that can bring hefty sums of money to the table for you. If you have a knack for wordsmithing, you should definitely give content writing a go. Learn a thing or two about search engine optimization, or SEO, so that you can excel at your work. This line of work is an awesome part-time activity that may well end up being your full-time job. Of course, if your only goal here is earning money while commuting, this is an excellent choice.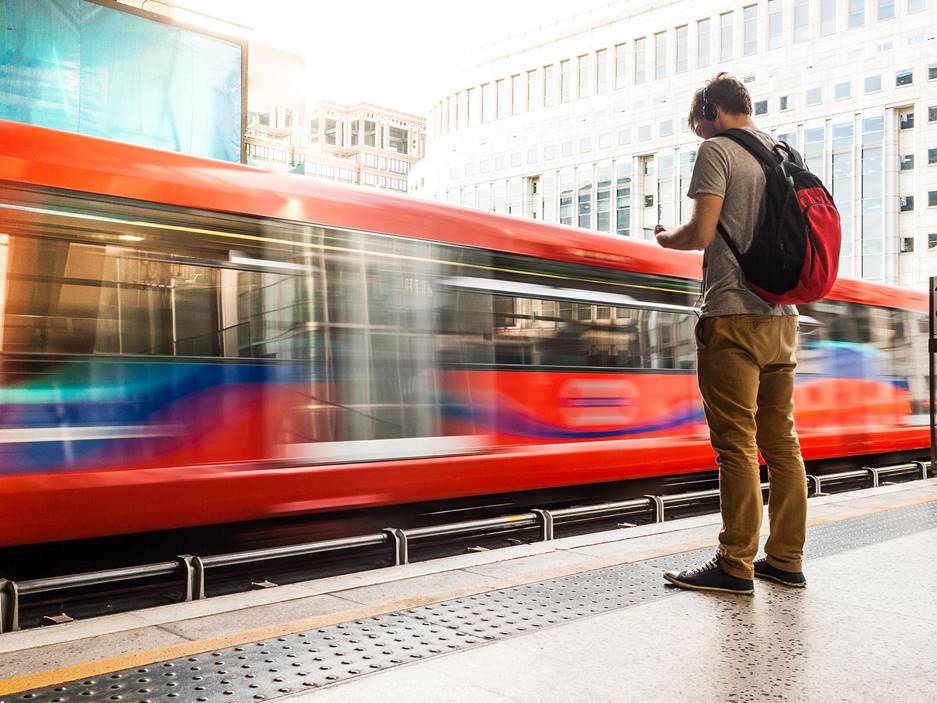 Online business
This can seriously help you retire early! The easiest and the least time-consuming way of running an online business is starting a blog about travel, cooking, health, technology, finance, or a similar niche. Starting a blog takes little investment and if you've got a knack for writing or photography and are creative enough to come up with the general idea about your future blog, you should definitely consider this for your commute time. It can help you earn a lot of money at best and provide you with a decent income on the side at the very worst.
Teaching
If you possess a skill that you are confident you can transfer to someone else, you can always become an online tutor. These skills can include everything from languages to math and physics; as long as you have Skype installed on your laptop, you can teach people all across the world from the seat in your commute vehicle. For instance, teaching English to Asian people is very lucrative at the moment, and if your language skills are native or near-native, there is no reason why you shouldn't use them to cash in while you commute.
Taking online surveys
Small surveys that take from 5 to 30 minutes to complete aren't the most fun thing to do, but this sure beats scrolling through your Facebook/Instagram/Twitter feeds while traveling from point A to point B. Depending on the survey length, you can make $1 to $20 per single one, which is really more than decent for no more than a 30 minutes' work. Do some research on how to get paid to take surveys online and earn a buck or two, at the very least.
Test mobile apps
In order to become an app tester, all you really need is an access to a modern smartphone and/or laptop. Testing apps requires a web cam, a microphone and 15-60 minutes of your time, which makes this "line of work" awesome for your commute time. Start by looking for apps that need beta testing; provided that you fit the right demographic for the app in question, you'll be taken onto the team of beta testers. The average pay for each completed test is something around $10. Pretty decent money's worth for commute hours, right?
Using your commute time to earn money is pretty much the most awesome thing you can do during this time. Make sure that your new commute part-time job is at least a tad interesting for you, however, because doing something tedious before or after your work hours isn't the most advisable thing.