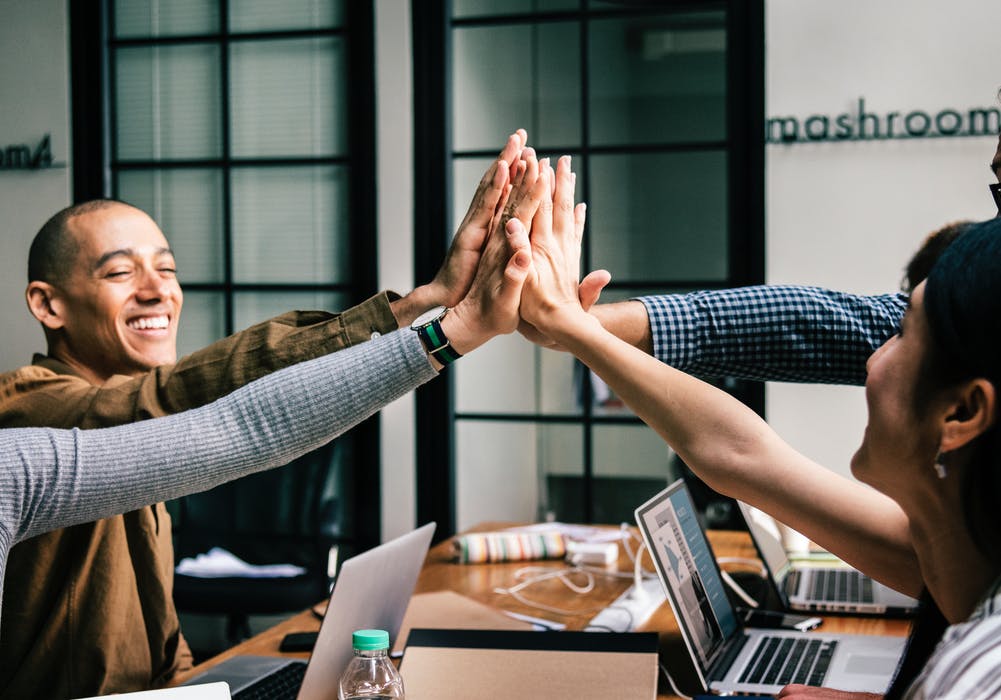 There are nearly two billion websites out there, but thankfully, many of those sites are not active. This means that though the competition online is fierce, it is not impossible to create a community that reads, watches, or buys from your website. With the right dedication and perseverance, you can become a hit and achieve all of your goals, but first, you will need to follow this guide on how to make your website into a hit. 
Understand Where Your Website's Problems Are
The first step to becoming a hit is to improve your website. You cannot and will not see the results that you are hoping for from marketing alone. Your website needs to be aesthetically engaging and easy to use. Your users should never struggle to use it, find something they are looking for, or checkout. Before you go about making changes, however, you need to first understand where your problems are. Use Google Analytics to see where engagement drops, or hire a digital marketing agency to go through and audit your website for you. Once you know your website's problems, you can work on fixing them.
Gain Inspiration from Successful Sites in Your Niche
If design if your website's failing, then start first with research. Look at what the best Shopify stores are doing and pick and choose which design elements you like. From there, you can work on restructuring and even rebuilding your website from the ground up. Between your website's audit and your research into other successful sites, you should have all that you need to improve your website the right way.
How to Know Where to Start
When redesigning your website, it is best to work from the ground up. Go through your site and ensure that all links are working, that there are plenty of relevant internal links, and that all information on your site is current and updated. Try to simplify your site as well, and ask your friends and family to try to accomplish a series of tasks and rate how easy it was from one, being hard, to ten, being easy. Improve the structure, then work on improving the aesthetic, and finally improve the content.
Don't Forget SEO
One aspect that needs to be remembered and incorporated from every step of the improvement process is your SEO. SEO is critical to help search engine algorithms understand what your website is and what content you publish, as well as help you increase your ranking on the search engine results pages (SERPs). The more ingrained your website is with white-hat SEO, the better.
Improve Your Social Media Profiles 
Finally, it is time for increasing traffic to your site. One of the best methods to do this is by using your own social media profiles. Like SEO, social media can be used to increase your engagement, sign-ups, and sales on your site in the long-term. This is because at the core of social media is organic engagement. Work on increasing your community and the engagement your posts get to maximize the benefits offered by social media marketing.
By simply striving always to put forth the best product you will beat millions of sites, but having a great site is only the first step. Use SEO and social media and digital marketing to send organic traffic to your site, and you will be able to make your website into the hit it deserves to be.