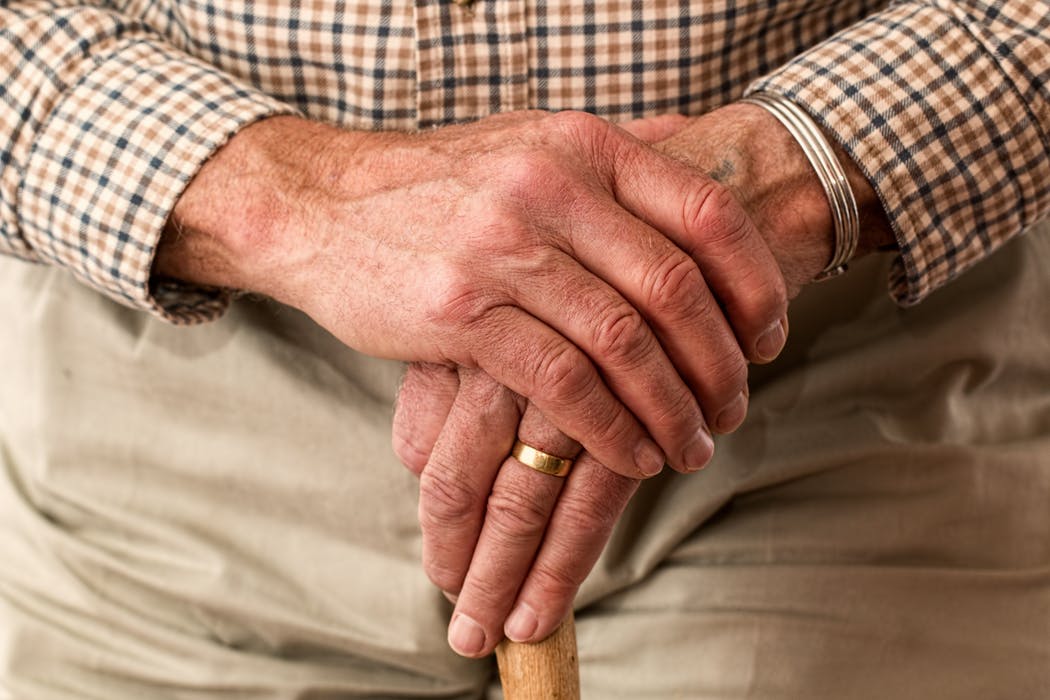 One of the most challenging things to do as a loved one is deciding whether or not to bring in a caregiver. Children of aging parents usually have to perfect the balancing act. Many of them are married with children, work full-time, and are taking care of their parents. While the decision to bring in a caregiver is difficult, it is probably one of the best decisions you can make for yourself and your loved one. We'll provide suggestions on how you you can find a great home care for your loved one.
Home Care Services
For those that are unfamiliar with home care, it is essentially a service that allows one to age in place. The services permit seniors to stay in the home that they purchased and raised their children in. It is also the most comfortable and familiar to them. Essentially, home care is created to enhance a seniors quality of life by providing them the professional medical care and support services they need.
What Services Are Offered With Home Care?
While the type of care your loved one needs will vary, you'll find that there are plenty of options to choose from. Home care services usually include:
Companionship
Hands-on care: bathing, dressing, grooming, toileting, and more
Alzheimer's/Dementia care
Transportation support
Meal preparation and more!
Finding Home Care For My Elderly Parent
If you're looking for professional home care services for an aging parent, you should consider going through a home care agency. When you type in "home care agencies near me" in your search engine, you'll likely get several results. Narrow your list down to something manageable by checking out the home care websites, reviews, payment options, and the services offered. You'll ideally want to select at least 3-4 that you can interview and then determine which one would be the best fit for your loved one.
Payment Options
You'll find that most home care agencies are private pay services. If you select private pay home care, you'll likely pay for the services using your credit card, ACH, or check. The Caring People Inc. website has several articles about private pay home care services, including an article on ways to pay for it.
The other payment option is Medicare, which is only available at Medicare-Certified home health agencies. Medicare will pay for select services if you meet certain eligibility criteria and if the services are considered necessary for the treatment of illness and/or injury. Those home health care agencies that are Medicare approved, can offer the following services:
Skilled nursing care
Medical supplies
Private duty care
Physical therapy
Speech therapy
Occupational therapy
Medical social services
Important Home Care Considerations
When selecting a home care service, it's important that you select the right level of care. Some people only need assistance for tasks like laundry or grocery shopping, while others have medical needs. Also, be sure to confirm that the home care agency you select is licensed and certified to state and federal requirements. Lastly, ask them about how they select their caregivers and if background checks are conducted. It goes without saying, you'll want to make sure your loved one is with someone experienced, compassionate, and reliable.