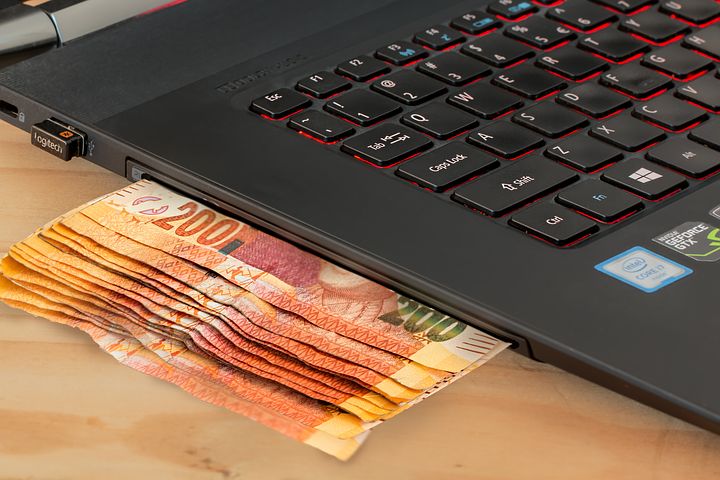 Online Banking Portals (OBP) are websites that offer a variety of banking tools to help keep track of your money. An OBP enables access to essential services such as the search engine, email, links to other related sites, and personalized content. In addition, it provides facilities such as chat with customer care representatives, free downloads, etc. OBPs enable immediate access to online bill payments, fund transfers, electronic statements, and bank balance notices. The m&t web banking provides systematic instruction guide through the login process for multiple devices, including computers, laptops, tablets, and smartphones. OBPs have a unique access point for a great variety of product and services. OBPs have limitations that hinder their effectiveness in administering banking services.

Factors Determining the Range of services
OBP services are determined by an array of factors for instance determined by the bank's commitment to an internal strategy. Every type of OBP is designed to respond to a given strategy, which limits its requirements in terms of technology and capability that varies with a given OBP within a high-risk environment of operation.
Information E-Banking
Core banking infrastructure is organized to fit in data transfer to enable the consumer access minimum amount of information of the current transaction. It is necessary for IT integration to be conducted to ensure compatibility and transfer of data between the central banking system and the web server. This enhances the risk level especially when transferring data in an open area such as over the internet, exposing the data to fraudsters.
Technology Management
It is important to ensure technology management to warrant smooth internal organization decisions because of the collaborations between various departments that may lead to conflicts of interest. This will, in turn, make OBP a branding tool that will establish customer loyalty, which is highly dependent on the bank's organizational capability to ensure organizational synergy.
Securing OBP
Technological innovations and scarce employment opportunities, as well as limited resources, have led to an increase in online fraudsters. It is important to ensure the protection of your money by seeking ways to keep your accounts secure.
Consumers Role in Securing OBPs
Fraudsters use phishing scams, in which they send emails to unsuspecting consumers pretending to represent a financial institution in the hopes of hooking them. In the email, the fraudster may suggest a problem with your account or a big win of lump sum cash and ask for your bank password or Social Security number. The fraudsters then use the information shared to illegally make purchases or withdraw money from the account. Consumers should ensure they use hard to guess passwords and change them regularly, use gadgets installed with an anti-virus software. Always access your banking information on a private network and website that is secure. Use a two-factor authentication to identify yourself that is instead of username and password only, submit more information to verify yourself such as a fingerprint, a passcode sent to the phone by the bank. Never respond to suspicious emails that look good to be true.