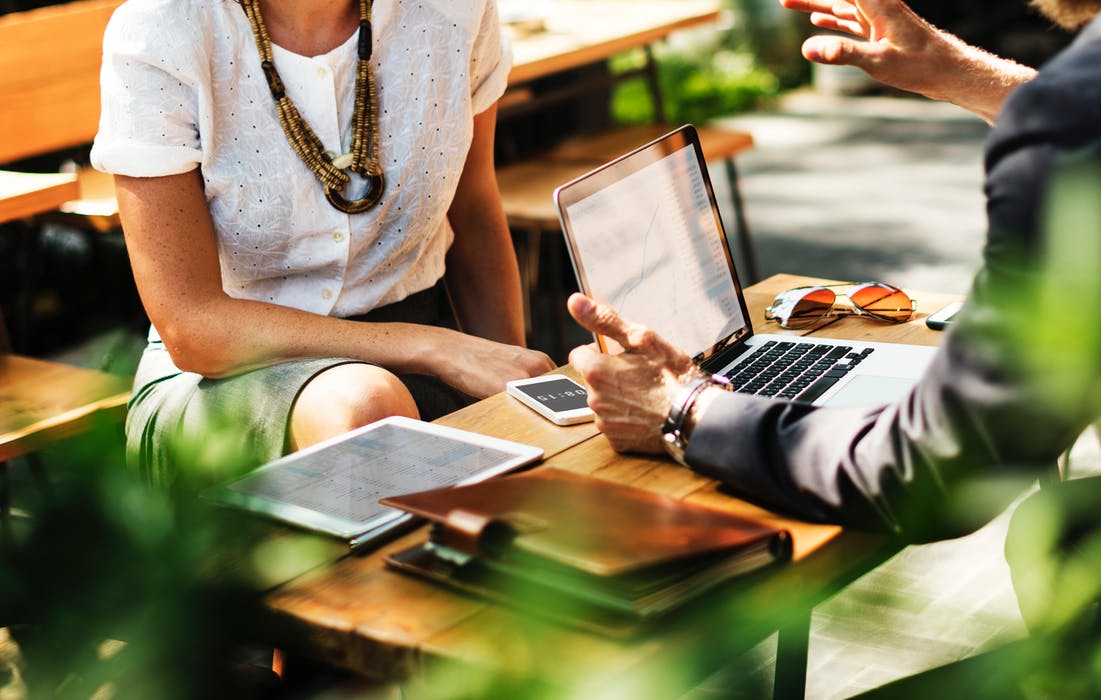 Thanks to the advancements in technology over the past decade, small online businesses now have the tools to keep up with the big-named corporations.  To some degree, the internet has leveled the business playing field and made it possible for the individual to make waves.

Any entrepreneur with the drive to succeed has more of an opportunity now than ever before.  Take this time to expand your knowledge on the topic, and check out a few tips towards building a successful small business online.
First things first
Find a compelling need, and fill it.  Don't make the common mistake of designing a product or service first, and then attempting to find a market to fit.  Research a need, first.
Find a group of people who have a problem they are trying to solve.  The internet makes this sort of research easy to expand upon.  Take note along the way of what has already been done, and save yourself some cost and time in development.
Research the concepts of SEO
Be a sponge for all things SEO.  Every piece of digital material your new business puts out into the infinite space of the internet should be optimized to rank well on the major search engines.  To complete that lofty goal, you have to first learn what the search engines are looking to find.
Search engine optimization is just as it sounds; the art of optimizing your existence with the major search engines, particularly Google.
Search engines use an algorithm to sift through the billions of pages on the internet to find pages relating to the terms a user searches.  SEO is all about learning to see through the eyes of that algorithm.
Build a solid business website
Every business, large or small, needs a well-built business website.  Building a website for your new business makes it official for consumers.  You have to place yourself on the digital map through the design of your website.
This website, in particular, exhibits many of the qualities needed to make your mark on the internet as a new organization.  Incorporate the concepts of SEO and plenty of social media outlets into the design of your site, and get started towards making a name for yourself (or your business, rather).
Create a business blog to build backlinks
Building an expansive collection of well-written business blog posts is a great way to build visibility online.  When you design your blog correctly, people will have the ability to share your posts all over the internet, and they will.
Other websites will have the ability to find helpful information on your site, and link it as a source in their own blog.  These digital movements make your organization more reliable and visible in the digital world.