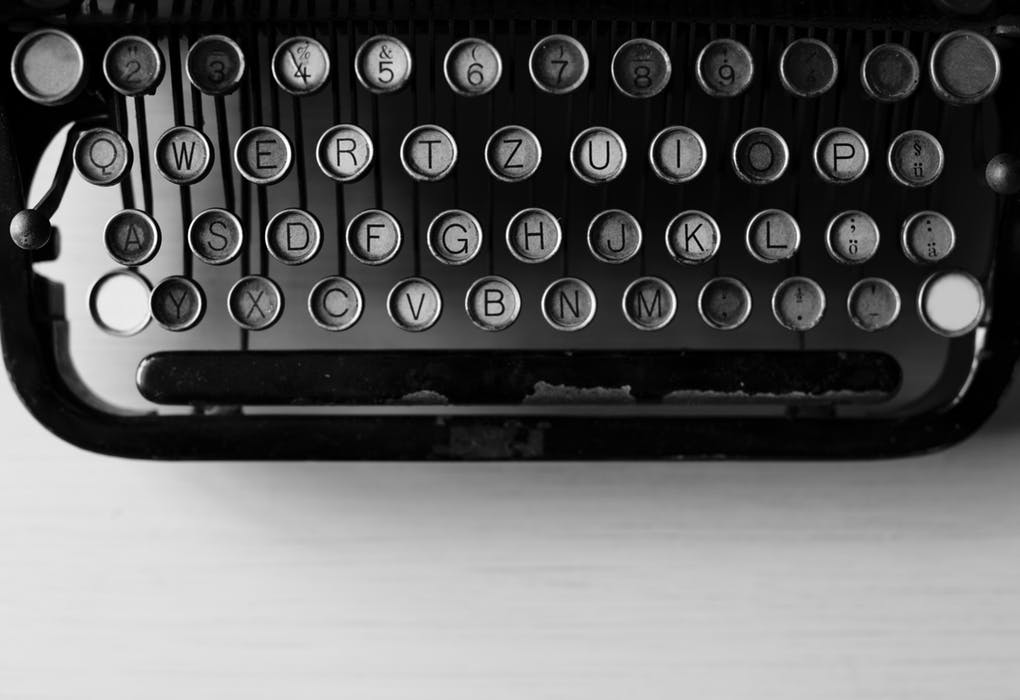 When old office equipment is upgraded, the process of tackling different tasks is much easier. This is possible because the latest office tools are designed with modern technology that enhances speed, security, efficiency, and power usage.

Less Maintenance
The oldest printers and copiers require frequent maintenance because the main hardware relies on numerous mechanisms and circuits. Once these components very old, they will gain technical problems that can impact speed during important office projects.
Although stocking many old office tools throughout a place seems practical, this tactic decreases efficiency dramatically over time. On average, a typical office manager spends hundreds of dollars on maintenance services in order to keep every old printer and copier in working condition. If this cash is used to upgrade these devices, the overall cost of running a business will drop, and the extra money can be used for marketing and other business tasks.
Enhanced Security
Printers and copiers that were designed in the last few decades lack security tools that can protect important business documents. The newest printer equipment options by Konica Minolta are beneficial because they give employees technologies that strategically and effectively boost security. Modern offices products are designed with:
Copiers are also built with very useful security tools that can prevent criminal acts by protecting important security information. The latest shredders units are reliable as well since they use advanced shredding mechanisms to destroy sensitive data.
Efficiency Benefits
By replacing old devices with new office solutions, all employees will have opportunities to tackle major projects in a more efficient way. For example, when the marketing department needs to make printed materials in order to attract new customers throughout local neighborhoods, an updated printer can simplify this task since it can produce high-quality documents that are crisp and vibrant.
Energy Perks
When compared to old equipment, new printers and copiers use less energy throughout general operational routines. Because modern office products include technology that meets Energy Star standards, businesses with energy-efficient printers and copiers have lower energy costs. Older units without Energy Star hardware continue to pull electricity while plugged in an outlet. Energy Star devices are more practical since they're designed with energy management features that reduce power consumption. The process of picking an office product with energy-efficient benefits is easy because many brands include an Energy Star label on the packaging.