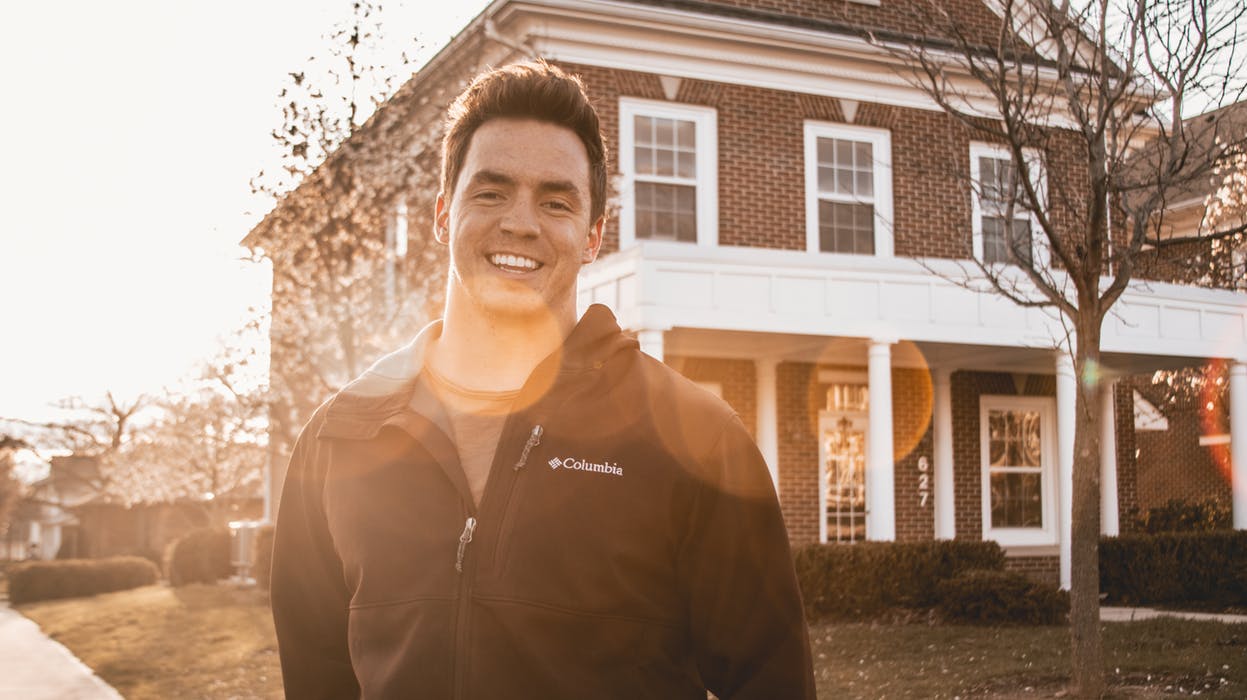 Being an official homeowner for the first time is incredibly exciting, but it can also be a daunting time as it will suddenly be your responsibility to handle all the various tasks involved with home ownership. Long gone are the days of calling up the landlord or your parents to fix the problem and, as you will quickly find out, there is always something that needs doing around the home. With this in mind, below are a few tips for new homeowners which should help you to feel prepared for anything and allow you to enjoy living in your new home.
Have A Full Toolkit
You are not a true homeowner without a full toolkit that will allow you to take on all kinds of projects, decorating and repairs around the home. There are many tasks that you will be able to carry out yourself when you have a full toolkit as there are endless resources and "how to" guides and videos online. This toolkit will contain key items like screwdrivers, wrenches, hammers, pliers, wire cutters, nails,and screws and a tape measure.
Know How To React In Emergency Situations
Preparation is key when dealing with emergency situations in the home, such as a power outage, burst pipe or fire. This means that you need to know where the circuit breaker is (and how it works), where the stopcock is, have fire safety equipment and a fire exit plan. You should also have the phone number for professional tradespeople and emergency services in the area. 
Set Aside Emergency Funds
Following on from this, home repairs can be costly particularly if you have to call out a tradesperson in an emergency. This is why it is a good idea to set aside money for emergencies so that it will not take you by surprise and interfere with your finances. You also need to make sure that you have home insurance to protect you against certain threats.
Energy Efficiency
One of the major and unavoidable costs in being a homeowner is your energy. You should look into ways that you can save money and be more efficient with your energy, such as switching to propane fuel. There are both pros and cons of propane gas, but it can be a dependable, affordable and efficient source of energy for your home. Additionally, it can be set up anywhere you like which makes it a versatile choice. 
Insulate Pipes
Insulating your pipes with a foam layer can protect them in winter and stop them from bursting, allow water to reach your faucet faster and make a significant difference to the temperature of the water.
There is no feeling quite like owning your first home. Along with the excitement, it is natural to feel a great deal of stress and anxiety as there is now a tremendous amount of responsibility on your shoulders. There is always something that needs to be done around the home, but the above steps should ensure that you are well prepared for any situation.