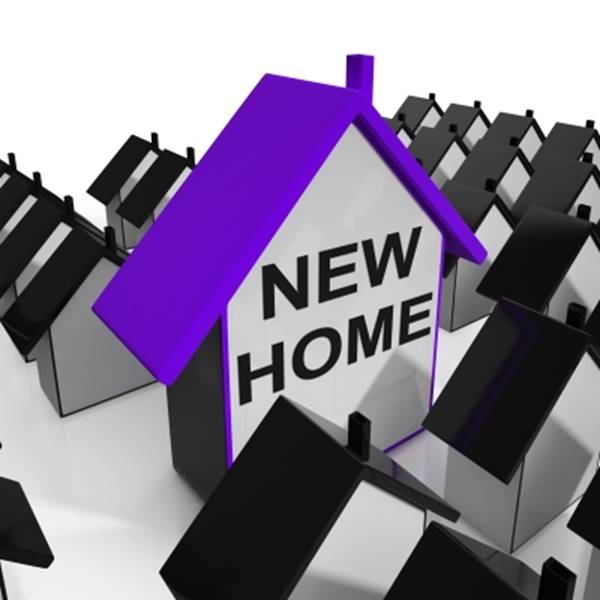 Recent news shows that many more homes are being planned for Gloucester, with a suburb of the popular town planning an additional 650 homes as planning permission is being approved. The Kingsway estate is increasing capacity, and also looking at how to ensure that demand for facilities such as schools and doctors' surgeries is being met. Gloucester is, therefore, becoming a popular place for home buyers. If you're considering a move to a new Gloucester property, consider these things you need to take care of before you spend the first night in your new place.
Change the Locks to the Outer Doors
As soon as you own the property, and before you book one of the services of removals gloucester offers, make it yours by changing the exterior locks. Plenty of people have keys to the property unless you make the switch, including the previous owners and the estate agents. Just to be on the safe side, change the locks for added peace of mind before you move in.
Do a Deep Clean
Many people will leave their Gloucester home in a clean and tidy state for you to move in, but it won't necessarily be up to the standards you want. It's a good idea to clean before you get your boxes moved in. You ensure the house is completely perfect for moving in. Plus, it's a great chance to get to know all the cupboards and storage spaces and you get a good deal of satisfaction from making the place more your own.
Paint Ceilings and Walls
If you want, and the house is in a less than perfect state, paint the ceilings and walls a neutral colour so you can always go back later and redecorate in a different shade, when you have more time. It can be time consuming to paint so it helps if you can hire professionals for this task.
Look at Storage
Look closely at the cupboards, shelves and spaces for storage. Would any spaces work better with the addition of a few hooks, or an extra shelf? Think about how you are going to use storage areas and make some small adjustments so the space is even easier to live in. 
Get Boilers and Other Equipment Serviced
Unless you have the proof that a boiler has been checked recently, make sure it is done now. You need to make sure that heating systems are all in good working order and safe to use. Carrying out your own checks gives you peace of mind.
Pick Your Curtains
You'll certainly need curtains or blinds at the windows before you move in. As well as providing you with the privacy you need, it also makes the house cosier and more your own.