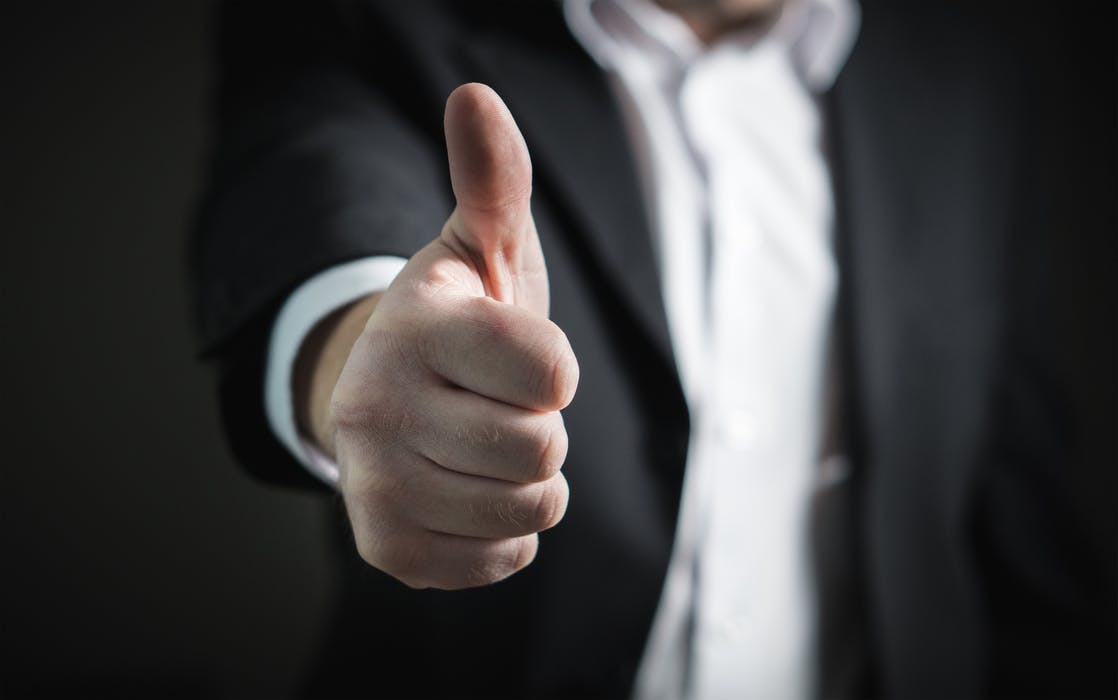 Starting your own eBay business can be a great way to launch yourself as an entrepreneur and be able to be your own boss.  Many people start out casually selling a few items on eBay and before they know it, they are so busy that it's become their full-time job.

Because of the convenience of people being able to make purchases without having to go to a store, it's a platform which continues to provide a lot of success for many people.
In order to get to this point as a successful eBay seller, however, you will have to know the basics of pushing your online storefront forward.  It will take knowing the basics of marketing, customer relations, and ultimately delivering a quality product.
Pay Attention To Your Rating
It's important to note the stars which are next to your username.  Anything less than a certain amount will most certainly affect how people perceive your store.
It's important to take each rating with a business mind, rather than taking it personally.  Once you are able to separate business from being personal, you'll see these ratings as a tool for making improvement rather than as an insult.
Each time that you receive unfavorable feedback, it's important to do your best to remedy the issue.  This way a customer will feel like you made the effort to make them happy.  Even if they weren't initially pleased, they will appreciate you trying to make things better.
Be Honest About Your Products
One of the biggest problems that occur on eBay is people not being honest and transparent about what they're selling.
It's important to be completely clear about the items you have listed and specify everything that is noteworthy.  Never say something is new when it's used, or in excellent condition, if it has damage.  Otherwise, you run the risk of going against the website's terms.
Send Items Quickly
It's important to send your items quickly rather than letting it slide until the last minute.  If you take your time to send things out to people they will not only leave a bad review, but they won't return as customers.
If you don't have the time to be able to deal with your shipping duties, then you may want to consider outsourcing it to a third party.  This way you can take care of the business side, and someone else can take care of delivery.  
Be Responsive
As a business owner, it's essential to reply to any communication from your clients.  You should reply in a timely manner and always offer a solution.
The last thing that clients want is to feel ignored or like their concerns aren't be heard.