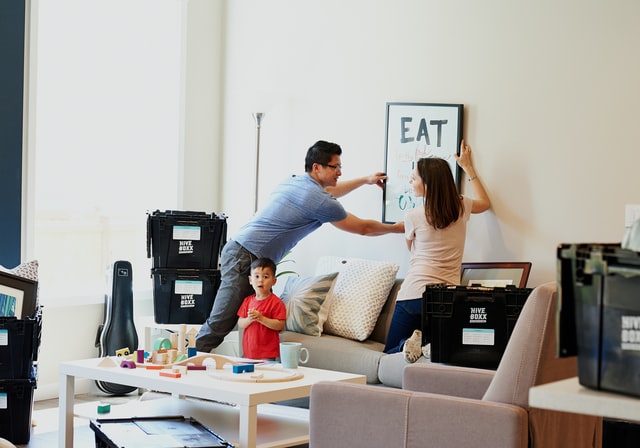 If you are slated to build a new home for your family in the near future and this is your first time venturing into this construction space, there are a few things you should know beforehand so that you have your expectations set correctly and wind up with your dream home at the end of the process.
To help you know just what these things are, here are three things to know about building a new home before you get started.
Spend Significant Time Finding The Right Lot
While you might initially be spending a lot of your time thinking about what you want your new home to look like, one of the very first things you should be concerning yourself with is finding the right lot.
Not only do you want to find a lot that's the right size for the home you want and in the most ideal location for you, but you also need to be sure that the lot you choose has good ground for you to build your home on. Otherwise, you're going to have to do some ground improvement to get the land ready for you to even start your build. ​​So before you go out and purchase a lot that looks great to you on paper and is in the location that you want, make sure you've done your due diligence to ensure that the land is going to be solid for all that you're wanting to do on it.
Who You Choose To Do The Work Makes A Big Difference
As part of the process of figuring out everything with building a new home, you're also going to have to find the people of design-build construction that you want on your team throughout the construction phase.
When you're researching which contractor you want to use for your new home build, make sure you ask around for actual referrals from people in your area. Especially if you know someone who's just built a home recently, they should be able to give you a lot of great information about who they loved and who they'd advise against.
Get Everything In Writing
Once you have the contractor you want and are about to get everything underway for the build, it's vital that you spend the right amount of time and attention on the administrative stuff so that you can best protect yourself during this process.
With everything that you decide, make sure you get it all written in a contract and signed by each party. This way, if something goes a little off the rails, you'll have your contracts to refer back to and make sure you're getting exactly what was agreed to.
If you're going to build a new home soon, consider using the tips mentioned above to help you get ready for this experience.