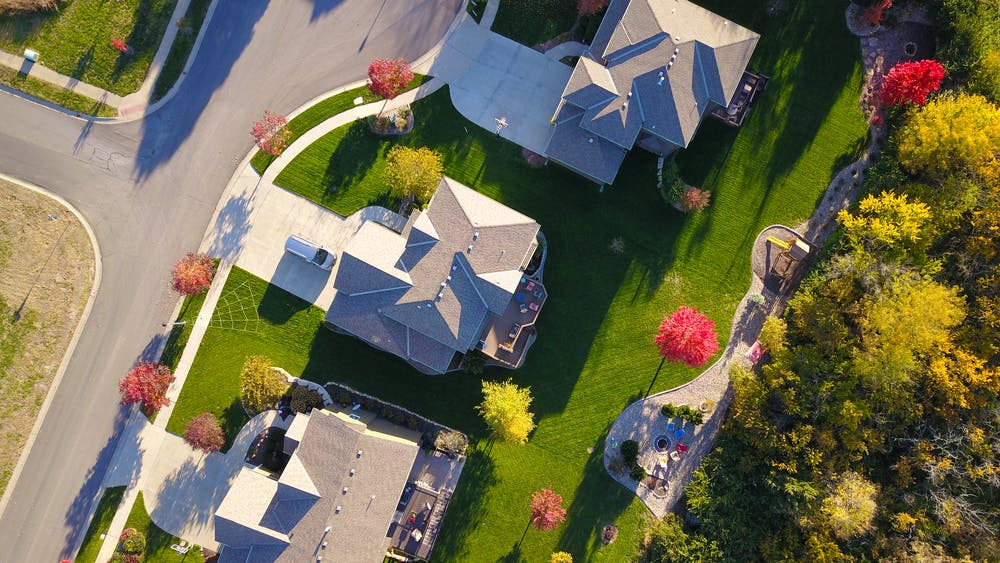 If you like the idea of working for yourself and helping others find a home that is perfect for them, a real estate agent is a great career choice. One of the amazing benefits of this career is that there are very minimal education requirements to get started. While some professions might require years and years of schooling before an entry-level job is even possible, you can become a real estate agent in less than a year in most cases.
Although exact requirements vary from state to state, the first step in achieving your real estate license in the United States is to complete a real estate license course. While some states require as little as 20 hours of education, others include 200 hours or more in their licensing requirements. No matter the case, you will want to be selective about what real estate program you choose. Keep in the mind the following considerations when making your choice.
Consider a School With an Online Program
There are many real estate schools that offer online programs in addition to in-person courses. There are many benefits to an online program such as being able to work at your own pace and choose your hours. However, online courses will require a certain level or organization and motivation to be successful. It will be up to you to evaluate your needs as a student and determine if you'd be a good candidate for online schooling.
Ensure the School is Approved by the Real Estate Division in Your State
Your state's real estate division will list what schools they accept, so make sure to access this information before making a decision. There are some states that will only approve schooling from a local college or university and won't accept purely online schools.
Make Sure the School Has Been Accredited
When it comes to real estate schools, you need to make sure it has been accredited by the Association of Real Estate License Law Officials. This is a necessary step in order to ensure you are receiving a good education and that you will be given a genuine certificate at the end.
Compare Pricing and Determine Your Budget
An important step in determining what school you want to attend is looking at what you can expect for pricing. While some programs will cost only a couple of hundred dollars, others cost much more. Compare the quality of schooling with what you can reasonably afford when making your decision.